Funding programmes
Horizon 2020: Framework Programme for Research and Innovation
Horizon 2020 is the European Programme for research and innovation. Compared to the VII FP for Research and Technological Development – predecessor of Horizon 2020 - the new programme introduces new important features, for instance the inclusion of former distinct programmes such as the Competitiveness and Innovation Framework Programme (CIP).
The budget proposal is around € 70.2 bln, which is be earmarked as follows, according to the Programme's Structure:
Excellent Science: 31.73% (ERC: 17%; Marie Curie Actions: 8%; Future and Emerging Technologies: 3,5%, of which 1,4% will be earmarked to FET Open; European Research Infrastructures: 3,23%);
Industrial Leadership: 22.09% (Leadership in enabling and industrial technologies: 17,6%; Access to risk finance: 3.69%; Innovation in SMEs: 0.8%);
Societal Challenges: 38.53% (Health, demographic change and wellbeing: 9%; Food security, sustainable agriculture and forestry, marine and inland water research and the bioeconomy: 5%; Secure, clean and efficient Energy: 7%; Smart green and integrated Transport: 8%; Climate action, environment, resource efficiency and raw materials: 4%; Europe in a changing world:1.7%; Secure Societies: 2%).
Horizon 2020 entered into force on January 1st, 2014.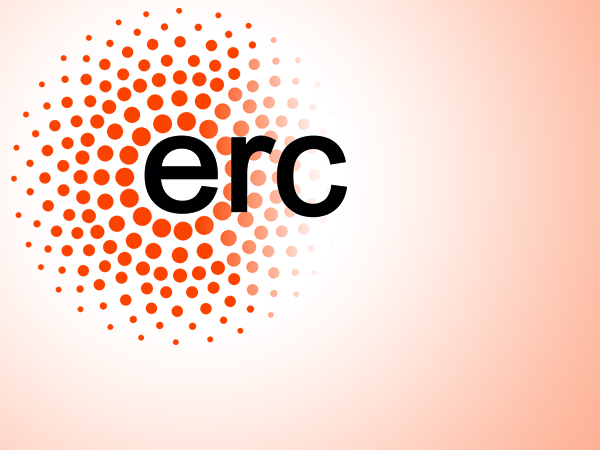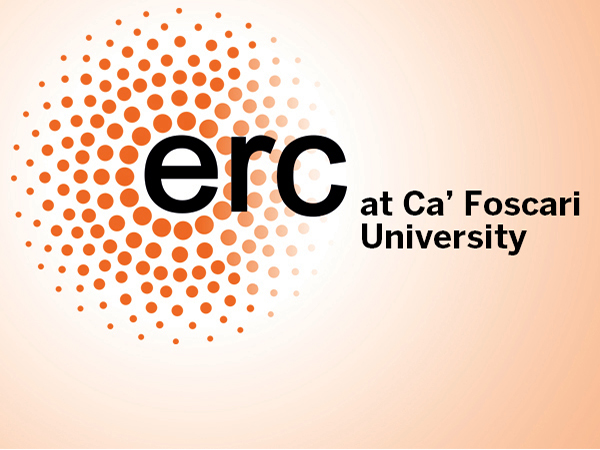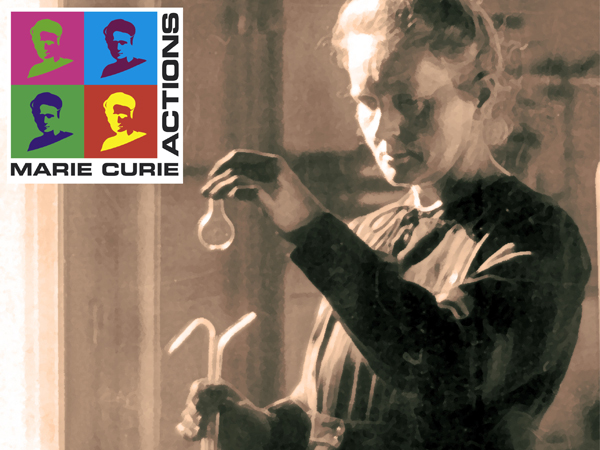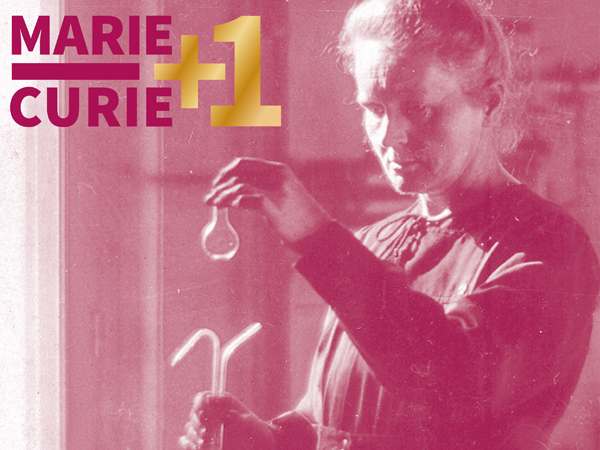 ---
Discover our funded projects
Find our international funded projects since 2007 and meet ur fellows and grantees. For each project you may get further information thanks to a dedicated detailed info-sheet.
---
Research themes
Contact us in order to discover all the disciplines covered by our professors and researchers and the reference persons who will help you to develop your research proposal.