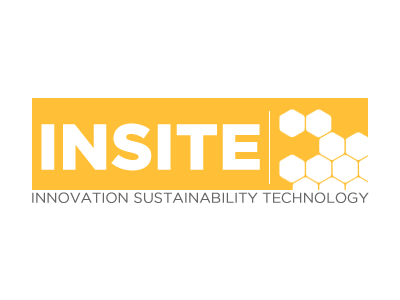 Generalized ICT: how cities and museums augment human learning, individually and collectively
The workshop begins on Saturday, 12th April 2014 in correspondence with the Modena municipality sponsored event: "Museums to be tasted_ The flavor of the (re)discovery". On that day the INSITE workshop will focus on ICTs for museums: tools aimed at creatingvirtual exhibitions of museums collections, and at enhancing and managing online digital storytelling that can appraise museums' intangible heritage. The collections show off for an opening which widens the horizon of their use, and not just in a temporary way.
The workshop restart on Monday 14th, with a working day on narratives in social sciences and theater techniques, in policy making, in television and in literature. Theory and practice will intertwine in the contributions of Tuesday, April 15th focusing on the narrative of territories. After having explored the contribution of museums, the conference will open up to contributions coming from the visual art, the theater, the urban games and bottom-up community practices.
Programme: full programme and follow-up discussion soon available at www.insiteproject.org