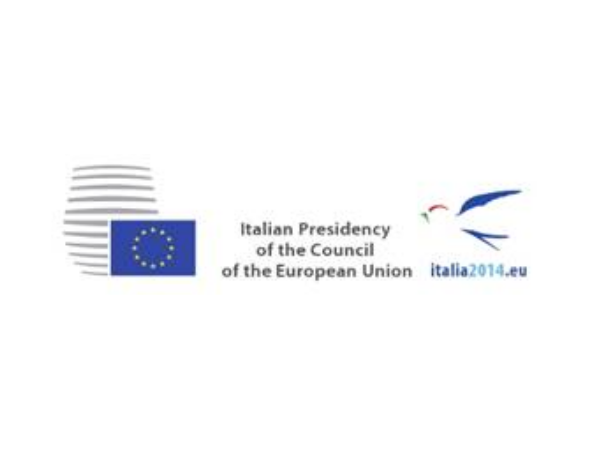 Narratives for change
The workshop will analyze the role of narratives for public engagement at the nexus of science, ICT, and the Arts. The workshop will gather experts from different fields (S&T, policy and the Arts) to discuss ideas and share experiences in public engagement by use of the combined power of narratives, new technologies, and the Arts.
The workshop will consist in a series of round tables and presentations where active involvement of all participants will be of the essence. The event is organized by the EC funded program 'Emergence by Design' .
Artists, scientists, policy makers, as well as citizens rely on and construct narratives when they produce artworks, theories, policies, or social movements. Such narratives become part of and forge an identity and are themselves transformed through their use. The program 'Emergence by Design' is setting up a digital platform that allows monitoring such transformations. The hope is that with this platform, citizens and communities will be empowered to monitor such changes and ultimately influence their course. It strives to provide inputs to novel policies in the EU in social engagement.
The event is held under the High patronage of the Italian Presidency of the Council of the European Union.