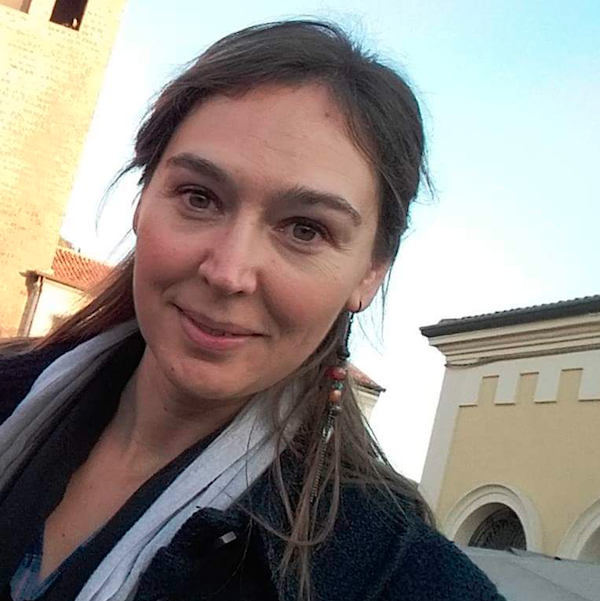 Is technology neutral?
Abstract
There is an increasing call for ethics in ICT, especially in AI technologies. However, before delving into ethical dilemmas and ethical guidelines, it is essential to be able to recognize how and where digital systems are not neural. We will discuss examples of systems where biases arise in their implementation, in their design, in their effects on users or even in their scientific foundation. We will focus on big data exploitation and blockchain technologies, highlighting the bond between digital solutions and economy.
Bio sketch
Silvia Crafa has been researcher at Università di Padova since 2005. Her research is focused on two complementary lines: formal methods for the analysis of concurrent systems and programming languages, and the interdisciplinary study of epistemic aspects of computer science. She is a member of Laboratorio Nazionale CINI su Informatica e Società and in 2018 she has been a member of the working group on ethics of Informatics Europe and EU-ACM to write a white paper about machine-learned automated decision making.