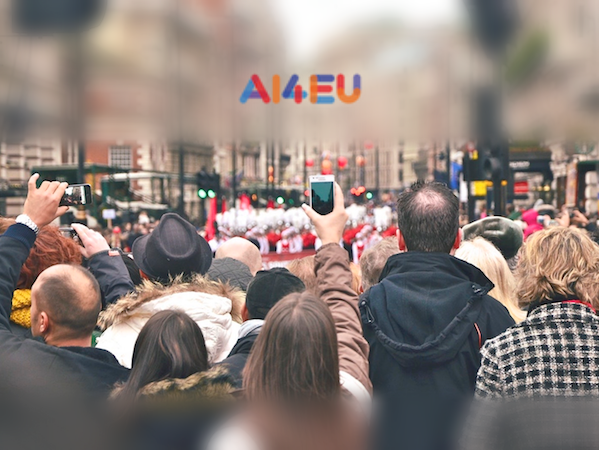 AI4EU General Assembly Meeting
The AI4EU General Assembly (GA) is now ready to welcome AI4EU Project members and invited guests from key European AI initiatives to discuss a wide range of topics related to the AI4EU Platform and Community.
The GA is scheduled on 16-17 January 2020 and is expected to gather about 130 participants in Venice, at Ca'Foscari University (Auditorium Santa Margherita, Ca'Bottacin, Malcanton Marcorà)
The GA will provide a venue for members to get updates about the project, the platform, partnership with the key AI initiatives in the EU and what's next in 2020. The GA will welcome representatives from other major AI initiatives across EU, leaders of the operational AI4EU committees, and AI4EU National Contact Points.
Download the programme and the poster of the event