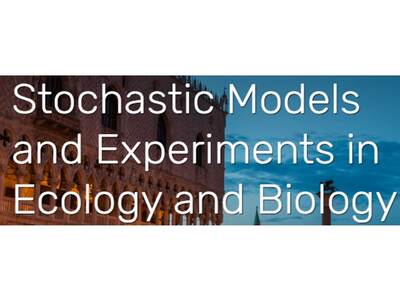 Postponement Summer School "Stochastic Models and Experiments in Ecology and Biology"!
The organizers of SMEEB 2020 have been following the COVID-19 developments and considering how best to proceed with the Conference. Given the current situation and likely future scenarios, after exploring various options, we have decided to postpone the Conference to 22-25 June 2021.
We are looking forward to welcoming you in Venice next year and we wish you and yours the best in this difficult time.
The SMEEB 2020 Organizing Committee