Housing and life at Ca' Foscari
Online house search
Ca' Foscari and the Study in Venice network have worked together to launch VeniceApartment.com Students, a completely free online accommodation search tool designed for students and the academic world.
This tool is intended to protect both students, guaranteeing subsidized rents and legally compliant lease agreements, and landlords, through specific guarantees for payments and any damages.
The platform displays a list of selected apartments, highlighting the particular characteristics of each accommodation. Among other things, you can view photos, monthly rent, availability and all the details of the contract offered by the landlord. VeniceApartment.com Students also enables you contact the landlord directly to request specific information or to arrange a possible visit to see the apartment.
Accommodation with the Housing Office
Do you want to enrol at Ca' Foscari and need to find accommodation? Ca' Foscari Housing Office will help you find lodging in student residences and private apartments in Venice, Mestre and Treviso (over 1000 places available).
Contact the office via email at housing@unive.it describing your needs or ask for an appointment with the Housing Office.
Accomodation and Housing Office
Life at Ca' Foscari
Enjoy Ca' Foscari and enrich your course of studies with the many activities the university offers to help you have a unique experience. Choose the one you like best!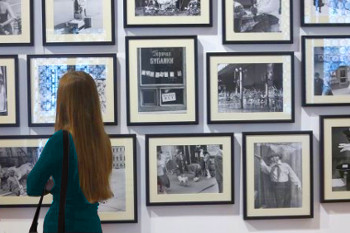 Art exhibitions, theatre, musical activities, meetings with world-famous writers. Discover the many cultural activities Ca' Foscari offers.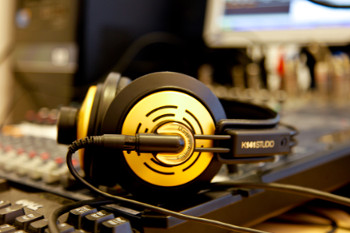 If you like the radio, Radiocafoscari is your opportunity to test your skills with radio shows, interviews and scheduling programmes.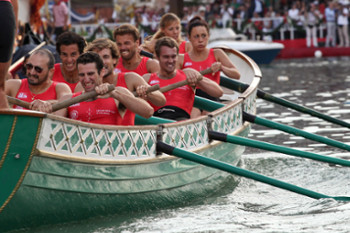 Do you want to learn how to row and take part in national and international competitions? Or, do you prefer to do other sports? Find out more on sport at Ca' Foscari.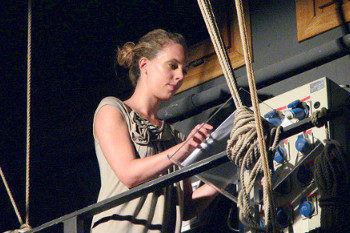 If theatre is your passion, discover what Ca' Foscari Theatre has to offer and not only as a spectator: you will get the opportunity to act and help put on shows.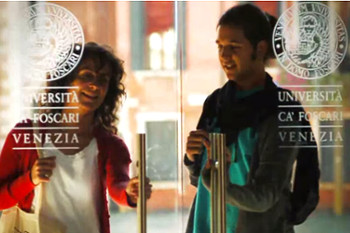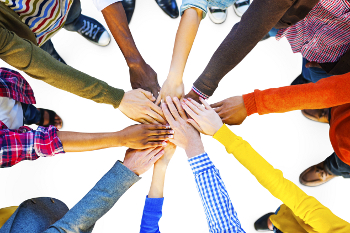 Become a member of the Ca' Foscari Student Associations and take part in the student-managed initiatives that range from cultural, sporting to free time activities.
Last update: 20/01/2022