Housing and life at Ca' Foscari

Accommodation

Do you want to enrol at Ca' Foscari and need to find accommodation? The Ca' Foscari Housing Office will help you find lodging in subsidized student residences and private apartments in unique Venice, a distinctive living experience with respect to other cities.
Contact the office via email at housing@unive.it describing your needs or ask for an appointment with the Housing Office located on the ground floor of Ca' Foscari's main building. The office receives by appointment: contacts and opening hours.
There are over 1000 places available from the Housing Office in private apartaments, in both the historic city and mainland Mestre. The office offers free visits to lodgings, help and guidance to both students and property owners.
---
Cafoscarina Life
Enjoy Ca' Foscari and enrich your course of studies with the many activities the university offers to help you have a unique experience. Choose the one you like best!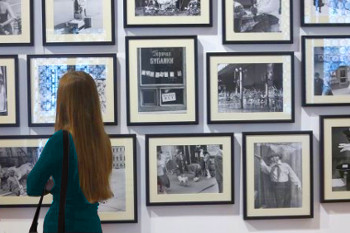 Art exhibitions, theatre, musical activities, meetings with world-famous writers. Discover the many cultural activities Ca' Foscari offers.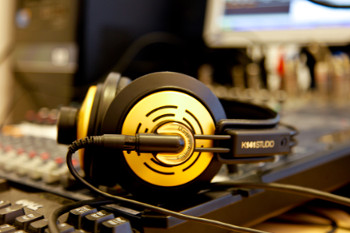 If you like the radio, Radiocafoscari [ITA] is your opportunity to test your skills with radio shows, interviews and scheduling programmes.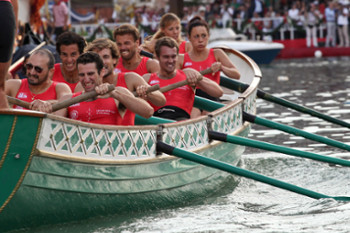 Do you want to learn how to row and take part in national and international competitions? Or, do you prefer to do other sports? Find out more on sport at Ca' Foscari.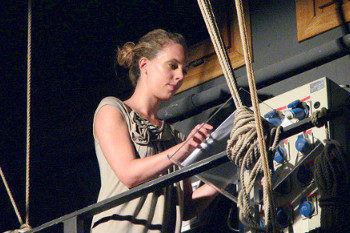 If theatre is your passion, discover what Ca' Foscari Theatre has to offer and not only as a spectator: you will get the opportunity to act and help put on shows.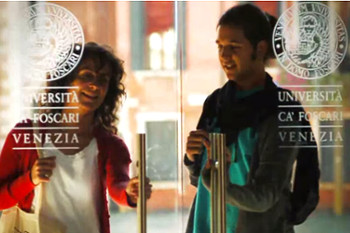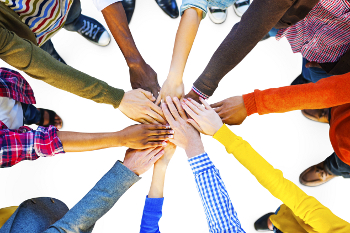 Become a member of the Ca' Foscari Student Associations and take part in the student-managed initiatives that range from cultural, sporting to free time activities.
Last update: 20/01/2020