Research
Publications catalogue
The publications catalogue of the Department collects the information from ARCA [ITA], the institutional open-access archive of Ca' Foscari scientific production.
It is also accessible from cerCa, the Ca' Foscari bibliographic platform.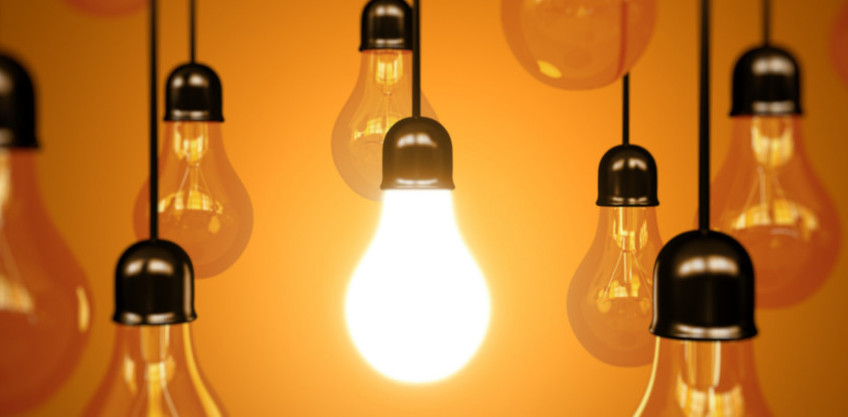 Working in research
PhD Degree is the highest level of academic education. It is a limited admission degree programme and lasts for at least three years. It allows graduates to develop methods and skills to pursue highly qualified research.
Short-term research fellowships allow Master's Degree graduates to pursue short-term research (less than 12 months normally) including them in existing projects and research groups.
Research grants allow Master's Degree graduates and PhDs to pursue research activities at the university or in the projects offered to the candidates.
Discover all the other opportunities of international recruitment at Ca' Foscari: our University is highly committed in achieving excellence in research, developing international partnerships and funding new talents.
Research areas
Research conducted by the Department of Management addresses the complex global economic context today.
The main areas of study and research include not only economics, management and finance, but also legal and social issues, as well as quantitative analysis and the development of new models and decision-making tools.

In addition, the department promotes scientific knowledge for the development of entrepreneurial skills, leadership for new businesses, and the management of companies of any size, type and sector of activity.
Management Lectures
Every year, The Department runs its seminar programme "Management Lectures". Top international scholars are invited to present their research. Seminar last for 1 hour and usually take place on Wednesday at 2.00 p.m. in the Saraceno Room.
Second semester 2019
The confirmed invited speakers are:
Valentina Fava - Technische Universitaet Berlin, Deutschland
J.M.A. Hennart - Department of Organization and Strategy-Tilburg University, Nederlands
Salvatore Miglietta - Department of Finance, BI Norwegian Business School
Francesco Lissoni - University of Bordeaux, France
If you have any questions regarding our seminar programme. please contact: comunica.management@unive.it
Research laboratories and centres
The department's research centres and laboratories gather researchers from different disciplinary background on issues of crucial importance to businesses and complex organizations. Thanks to their specialization, laboratories represent the ideal partner for companies, institutions and organizations interested in commissioning studies or collaborating at a quantitative or qualitative research. In addition to responding to specific requests, the proposed research projects enable start-up of specific case studies within larger projects funded by national, European and international institutions.
M.A.C.Lab
Risk, Sustainability and Corporate Performance Measurement (Risk-Lab)
Research projects
The Department periodically highlights in this page some of the main ongoing research projects, at a national or international level.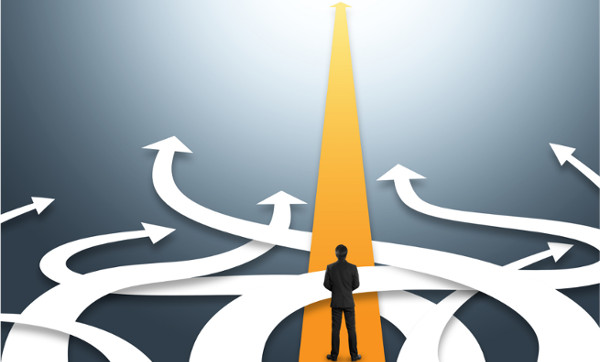 COPE (Change, Organizational Plasticity, and Evolution)
Researchers: Andrea Collevecchio, Marco Li Calzi, Massimo Warglien (coordinator) , Length: 48 mesi (until 31/12/2018), Grant to the dept.: € 212.000,00
The European COPE project, funded by the Danish Council for Independent Research in cooperation with Southern Denmark University, addresses the theme of organizational plasticity: the ability of organizations to adapt in response to radical changes in economic and social environment.
The central question of the project is: can organizations be efficiently adapted to multiple and radical changes in their environment? The COPE project combines computational models and experimental methods to provide new and rigorous answers to these research questions.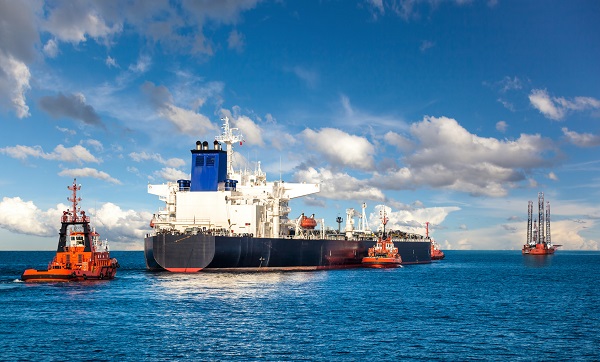 Smart PORt Terminals - SPORT
Researchers: Giovanni Vaia, Giovanni Fasano, Dario Bauso (University of Sheffield and of Palermo), Giacomo di Tollo (dept. Economics), Raffaele Pesenti (local coordinator), Length: 36 months (until 05/02/2020), Grant to the dept: € 8.571 (Research Projects of National Interest - PRIN)
The project's objective is to define innovative methodologies in order to implement a software platform capable of providing support to port logistics operators in the management of intermodal activities.To achieve this, the SPORT approach provides that the platform is organized on two levels: a basic level that manages transverse integrated functions such as communication and user interfaces, databases and tools for modeling, optimization, and simulation and an application level, with a number of integrated modules, each related to a specific problem relevant to the management of the activities of interest.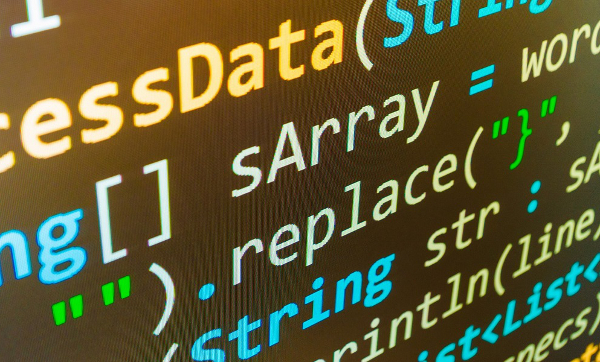 ODyCCEuS - Opinion Dynamics and Cultural Conflict in European Spaces
Researchers: Levis Sullam Simon, Li Calzi Marco, Warglien Massimo (coordinator), Length: 48 months (until 31/12/2020), Grant to the dept.: €600.000€ (Horizon 2020)
Social media and the digitalization of news and discussion fora are having far-reaching effects on the way individuals and communities communicate, organize, and express themselves. The ODyCCEuS project seeks conceptual breakthroughs in Global Systems Science, including a fine-grained representation of cultural conflicts based on conceptual spaces and sophisticated text analysis, extensions of game theory to handle games with both divergent interests and divergent mindsets, and new models of alignment and polarization dynamics. The project will also develop an open modular and open source community platform, called Penelope, to integrate tools for the complete pipeline (from data scraped from social media and digital sources, to visualization of the analyses and models developed by the project). Finally, the project will build two innovative participatory tools, the Opinion Observatory and the Opinion Facilitator, which allow citizens to monitor, visualize and influence the dynamics of conflict situations that involve heterogeneous cultural biases and non-transparent entanglements of multilateral interests.