Public engagement - Connections with Practice
The Department of Management collaborates with companies in tailored training programs and develops business accelerators. It also supports companies through commission research and projects carried out in cooperation with public and private bodies, based on specific areas of expertise.
Moreover it massively invests in strengthening the relationship between university and businesses by investing in training at post-graduate and executive level. In recent years, it has multiplied its activities and collaborations with companies, organizations and industry associations through projects carried out by research Laboratories and Centres and innovative teaching projects.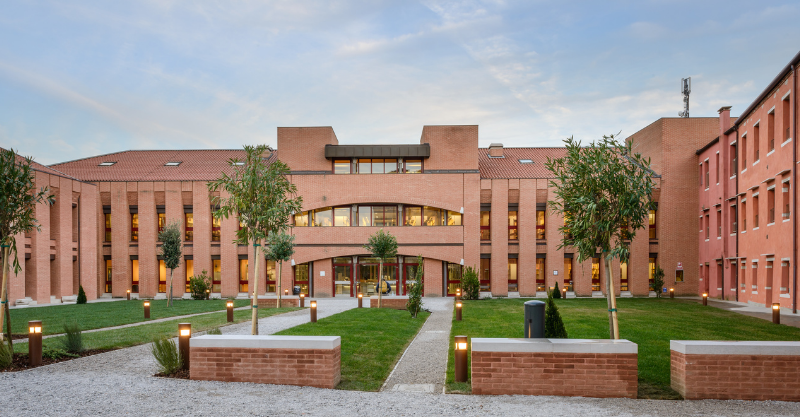 Education meets business

Experior project [ITA] innovates teaching by introducing project and problem-based learning models during workshops included in traditional didactics, using innovative teaching methods such as Design Thinking, Lean Startup and Business Model Design.
Companies expose concrete problems that students analyze with the support of business mentors until their final presentation on elaborated solutions. Many Experior students' work have found very positive feedback from organizations that participated in the project, to the point where students can start collaborations useful to their future career.
Consilium
Consilium is an advisory body formed by outstanding Italian entrepreneurs and culture professionals for the improvement of teaching, research and public engagement of the Department of Management.
The aim is to receive precise and professional suggestions in order to properly innovate the institutional activities of the department, such as the most useful teaching methods and content for students accessing the work market, creating new opportunities for internships and to contribute to the social, cultural and economic development of society.
Consulting, applied research and training areas
The Department of Management collaborates with firms in creating tailored training programmes and runs pure and applied research. Furthermore the Department supports firms through commissioned research and projects in collaboration with public and private agencies, in the following fields.
Accounting and Finance
Economic and financial analysis, Cost analysis, False accounting, Management accounting, Accounting principles and civil norms, Project management, Reporting
Entrepreneurship
Start-up, Strategic assessment of SMEs, Entering new markets
Firm Reporting
Financial & managerial reporting
Methods and Models for Firms' Decisionmaking
Waiting lists, Logistics, Software, Passengers and freight transportation, Employee turnover, Pricing financial derivatives, Competitive auctioning, Supervised neural networks, Relationship contracts, Corporate culture e performance differences
Organization and Management of Human Resources
Strategic planning, Organizational behavior, HRM, Assessment and development of social and emotional skills, Social networks, Start ups, Entrepreneurship, Organizational structures and processes for innovation, Internationalization, Crowdsourcing management
Sustainability
Corporate social responsibility, Energy efficiency, Local sustainable development, Sustainability management, Sustainable mobility, Sustainability reporting
Strategy, Marketing and Innovation
Strategic innovation, Strategic plan design, Re-configuration of the business model, Events, Networking, Business process reengineering, Business processes, Business networks, Marketing plan designing, Social media marketing
Work and Taxes
Businesses, Work, Public administration, Trade union and labour relations