Events and seminars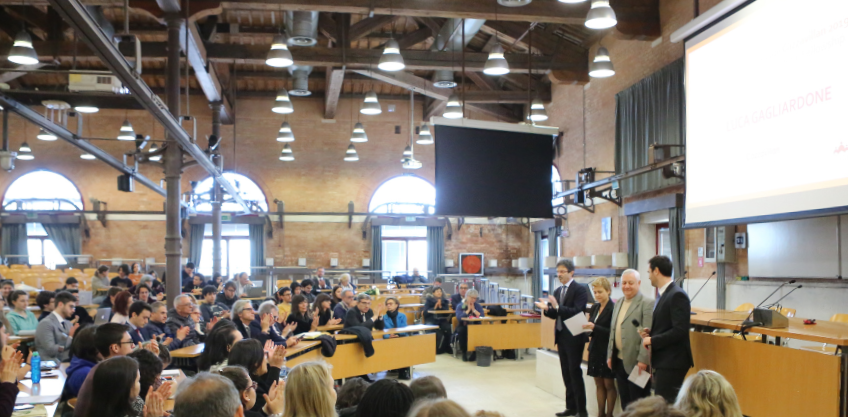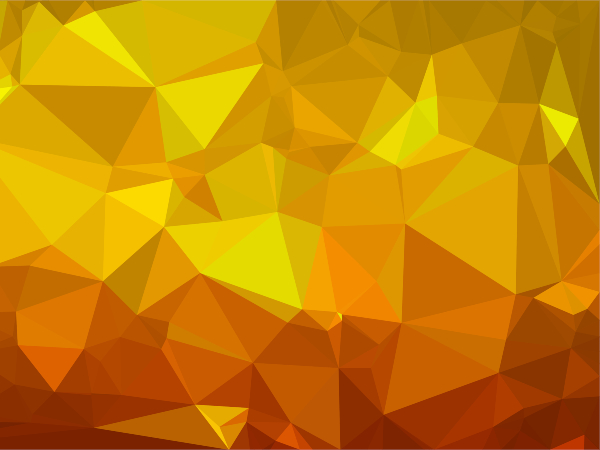 Economics seminars
A weekly appointment to promote academic exchange of research ideas and results dissemination, the Economic Seminars Series hosts international scholars invited, every Monday, to give a talk on their ongoing research in various fields of Economics.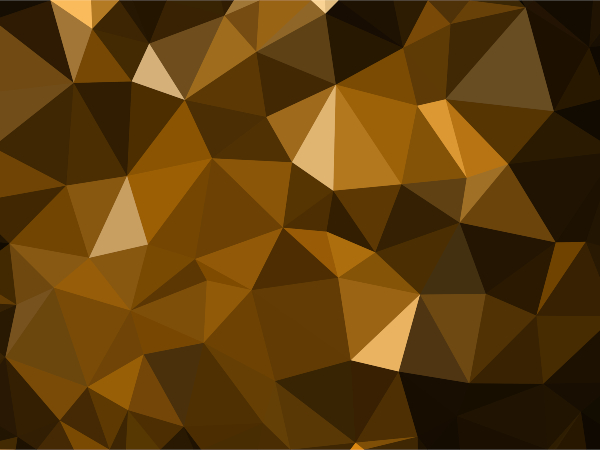 Internal seminars
Held every Wednesday at lunchtime, this Series provides the opportunity to Faculty, Post-Docs, PhD Studentd and Visitors to present and discuss informally their ongoing research.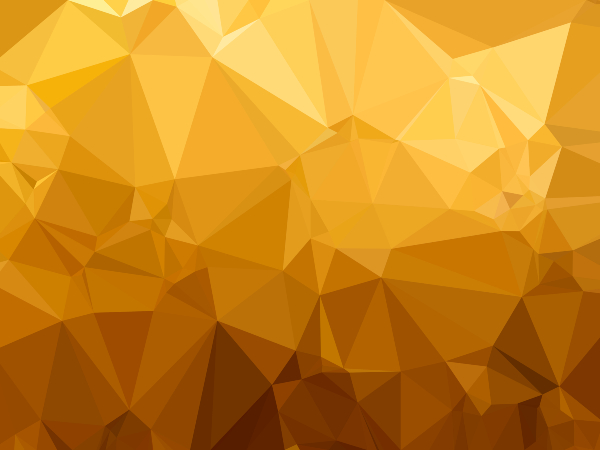 Job market seminars
Selected candidates from the international Economics Job Market are invited for their fly-out at the Department, an opportunity to present their research and meet the Faculty.