How to enroll
International Master in Economics and Finance
---
Places available
IMEF has a limited number of attendants to the course. The maximum number of places available is 20, the minimum in order to activate the course is 10.
Admission requirements
In order to apply to IMEF Master's Programme, you have to submit your Master's Degree diploma (Laurea pre-riforma ante 509/99/laurea specialistica/laurea magistrale) or an equivalent foreign qualification, which will be evaluated by our International Relations Office (note: students with only a Bachelor's Degree will be automatically rejected).
Non EU candidates with a foreign academic qualification must submit the following documents: a 'Diploma Supplement' issued by their University plus a certificate of exams taken during the Academic career. In case of admittance, non-EU citizens will have to deliver a copy of Visa and their permit of stay (to be requested within 8 days from the arrival in Italy).
Italian applicants are entitled to apply to IMEF before obtaining their degree. However, they must acquire their diploma within the academic year previous to the one in which the Master is activated and submit their degree certificate for enrolment (e.g. IMEF edition 2019/2020: degree obtained within the academic year 2018-19).
Ca' Foscari students graduating in the autumn session can still apply for the Master's Course. In this case, the enrolment process will be considered official only after graduation.
Applicants are not allowed to enroll to IMEF while being enroled in other university courses at the same time.
A good knowledge of English (all applicants must provide a B2 English level according to the European Common European Framework of Reference for Languages (CEFR)) and a solid background in quantitative methods (mathematical and statistical) applied to Economics are requested to access IMEF.
Applications
Each candidate must fill in the online application form (for any details, please see the call for a.y. 2019/2020) no later than August, 26th 2019. Incomplete and/or inconsistent applications will not be considered.
Admission to the programme by the Academic Board is based on a careful comparative evaluation of each candidate's qualification, according to the curriculum vitae and academic titles submitted. The Academic Board evaluates the candidate's abilities and reserves the right to submit the student to an entry test.
---
Enrolment
Further steps for the enrolment to IMEF will be outlined via e-mail to the admitted candidates.
For more specific information, please write an e-mail to IMEF Secretariat: imef@unive.it.
Tuition fees and financial aid
The enrolment and tuition fees are € 7.000. The fees must be paid in two instalments:
€ 4.000 + € 16 duty stamp (not refundable) when the selected student accepts to attend the Master's course, after receiving the Admission Letter (within September, 9th 2019);
€ 3.000 within November 15th, 2019.
Participants can drop off at any time without any reimboursement, except for what expressed in art. 8 of the University Rules for the Master's Programme.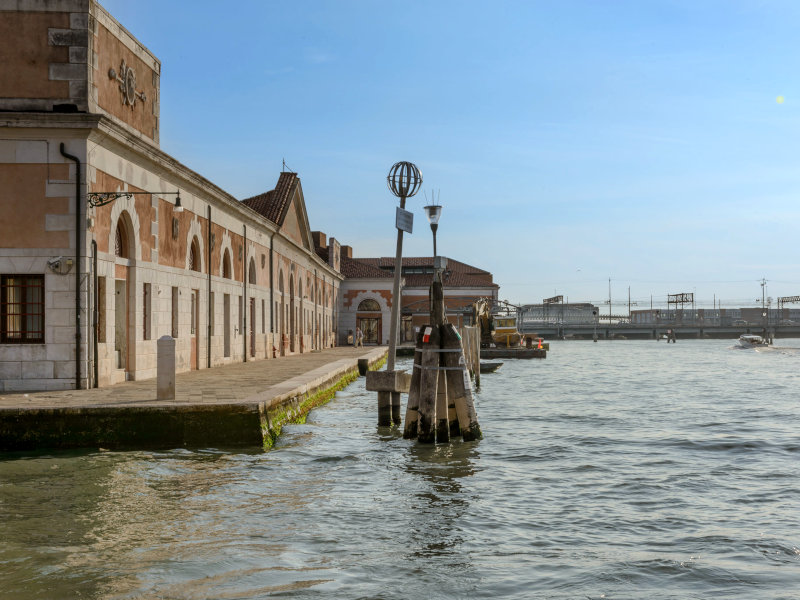 Scholarships will be awarded on merit basis by IMEF sponsors to reduce the amount of the tuition fees. The fee reduction (up to € 4.500) depends on your previous academic performance.
Full- or partial-tuition scholarships are available from Generali and Prometeia; financial aids are available from Intesa Sanpaolo, too.
Look also at the Agevolazioni pagamento tasse [ITA] - Short-term loans [ENG].
Last update: 13/02/2020