Mission
The Center for Experimental Research in Management and Economics (CERME) studies individual and group behavior in instances that are relevant for both economics and management. The activities of the Center revolve around researchers both from Ca' Foscari University and from other Italian and foreign Universities, using an experimental approach to improve our understanding of economic decisions dynamics.
Developed as a joint effort of the Departments of Economics and Management, the research activities of the Center address several important research areas in Behavioral and Experimental economics, such as strategic choices, probability and ambiguity, information processing, behavioral finance and public choices.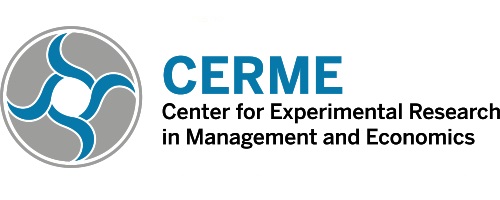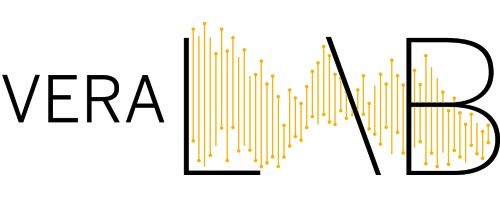 The Laboratory is active in researching new methodological tools for experimental economics, from online experimentation to economics genetics and is directly involved in developing software and new experimental platforms.
The experiments are conducted at the VERA Lab, the Laboratory of Experimental Economics financed by VERA that is located in room 1A at the campus San Giobbe, but also online and in the field.
Partner
The Center is part of a large collaborative network, including the Department of Management, Departments of Economics and Department of Philosophy and Cultural Heritage of Ca' Foscari University and IUAV University, in particular for research addressing individual decision making and cognitive processes.
The Center collaborates with several international universities and centers and has concluded partnership agreements with Southern Denmark University, Jawaharlal Nehru University (New Delhi), and Sabanci University (Istanbul).
The research activities benefit from the financial support of the Seventh EU Framework Programme, the Danish Council for Independent Research and GAM (Italia) SGR SpA [IT], which provides financial support for research in the behavioral finance area.
Publications
Participating in the experiments
If you would be interested in participating in the experiments organized by the Center for Experimental Research in Management and Economics, register online, using the ORSEE (Online Recruitment System for Economics Experiments) platform.
Following your registration, you will be invited to participate to the upcoming experiments and will be able to see firsthand experimental research and enjoy a new experience.
Experiments are usually remunerated.
Anyone can take part in them: Ca' Foscari students and students enroled in other institutions, workers, retired people.
Scientific collaborations
If you are a researcher interested in bringing your own research to the CERME or for any other information about collaborations, write to cerme@unive.it.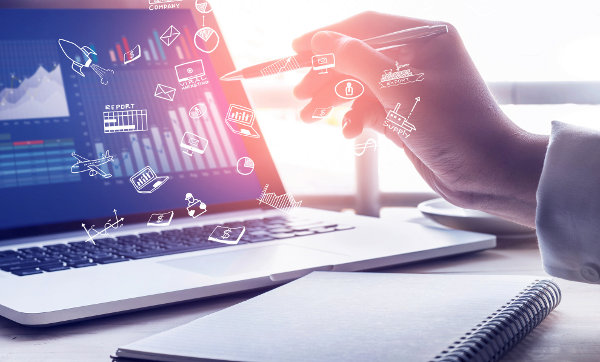 Direttore
Staff