Patents

Ca' Foscari recognizes the strategic role of developing partnerships with companies and entities interested in process and product innovation. In this context, patent protection is an effective tool to offer companies innovation and competitive advantage.
Ca' Foscari gives value to Industrial Property that encourages investments in research & development and supports its researchers in filing patent applications and in managing the relationship with institutions and businesses, providing advice and training on the management of industrial property.
Insights
---
Our patents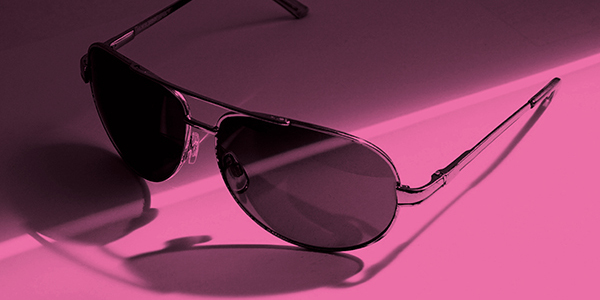 Sunglasses lens
Ca' Foscari researchers identified a more efficient, easy to handle and safe method to color sunglasses lens with a wide spectrum of colors. The process can easily be integrated in a production line.
Priority number: 102016000043786
Assignees: Ca' Foscari University of Venice and Luxottica srl
Inventors: Elti Cattaruzza, Omar Grasso, Marco Mardegan
Assigned share.
Last update: 23/12/2019