Colgate programme

Following on from a decades-long cooperation agreement, and in the interest of expanding educational opportunities for students from both institutions, in 2018 the SIE and Colgate University formed a partnership for a study abroad fall semester in Venice.
The upcoming Colgate Programme will be available in early 2020.
Students from Colgate University spend a semester at Ca' Foscari taking a variety of courses to be chosen from Ca' Foscari's course offerings as well as courses taught by Faculty from Colgate.
In 2018 Professor Monica Facchini will teach "An Introduction to Italian Cinema" in English, which can also be taken by Ca' Foscari students provided they request credit recognition from their head of studies.
---
Our Partner: the University and its surroundings
Colgate University is a highly selective residential liberal arts university. With small classes, a strong emphasis on faculty-student interaction, and a residential community valuing all forms of intellectual rigor, we help students become thoughtful, critical thinkers and perceptive leaders.Colgate University offers 54 majors in the humanities, natural sciences, social sciences and interdisciplinary programs; student enrollment is approximately 2,900 undergraduate students each year. The campus is located in an idyllic, small town in central New York State.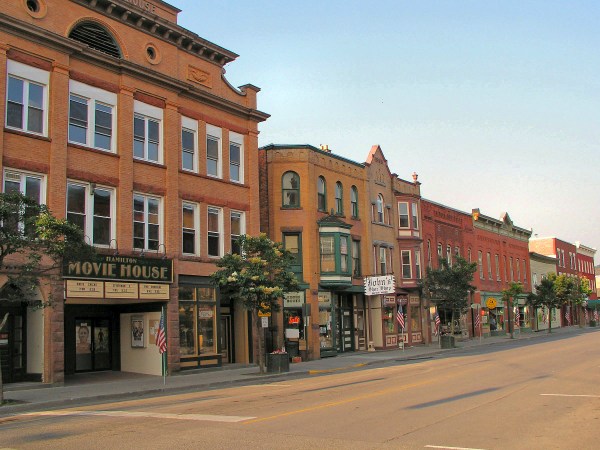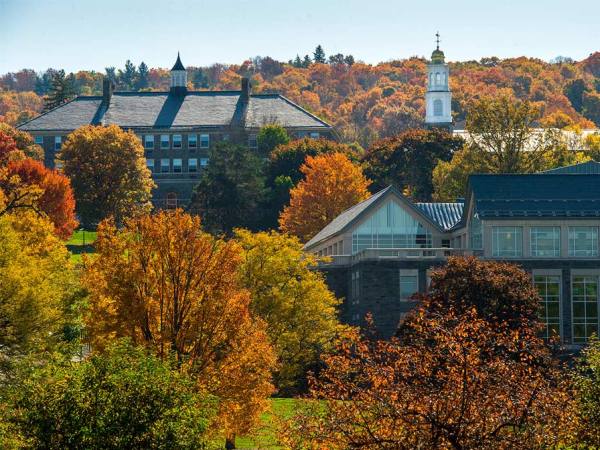 Last update: 08/01/2021