Studying philosophy in Venice

Latest news
Studying philosophy at Ca' Foscari involves approaching the big questions and traditions of Western philosophy with an eye to addressing the serious challenges of the world we live in.
Plurality
The plurality of research perspectives and styles of teaching provides a large array of tools that are both philosophically rigorous and suitable for practical application, particularly in the domains of the discourse of science, artistic and literary languages, politics, social ethics, education, and the complex problems of society and labour markets.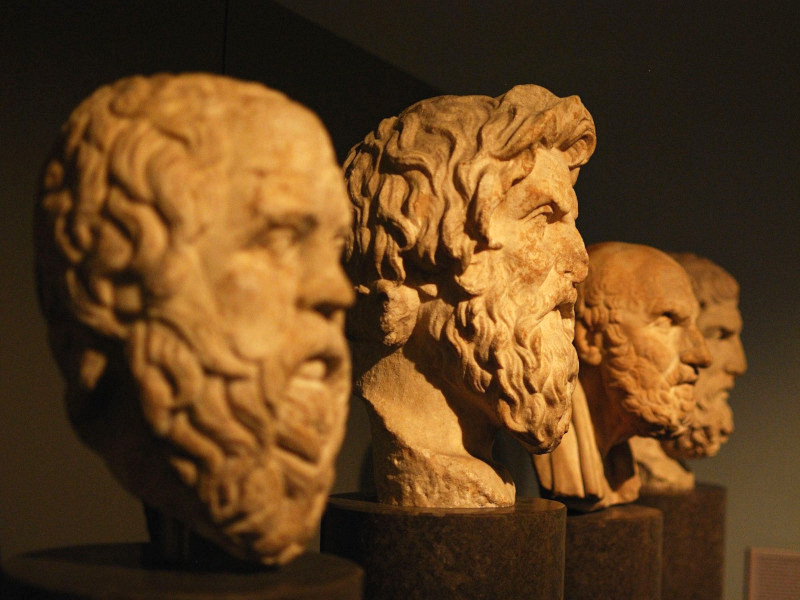 Internationality
La dimensione di apprendimento e di ricerca promuove anche un orientamento internazionale – dall'attivazione del corso Philosophy, International Relations and Economics al lavoro di ricerca nell'ambito di svariati progetti europei e centri di ricerca, all'offerta di un nutrito pacchetto Erasmus con stages in svariate sedi estere.
Teaching and research also pay particular attention to the international landscape – e.g. the Philosophy, International Relations and Economics degree course, research carried out in several European projects and research centres [ITA], and a rich Erasmus programme.
Research and teaching areas
Last update: 22/11/2023