A Jean Monnet Chair, a project co-funded by the Erasmus+ Programme of the European Union, is a teaching post with a specialisation in European Union studies for university professors for a duration of three years.

The Chair
The main activities are:
deepen teaching in European Union studies embodied in an official curriculum of a higher education institution;
provide in-depth teaching on European Union matters for future professionals in fields which are in increasing demand on the labour market;
The Chair is an integral part of the hosting higher education institution and is inscribed in the institution's official academic activities.
Jean Monnet Chairs are required to disseminate and exploit the results of the organised activities beyond the stakeholders directly involved. This will considerably increase the impact and contribute to a systemic change.
To increase their impact the Chair holders should include in their dissemination activities the creation and offer of open educational resources (OER) and involve open education activities to respond to technological progress. This will foster more flexible and creative ways of learning and reach out to a considerably increasing number of students, professionals, policy makers and other interested groups.
This chair, the first one awarded to Ca' Foscari University of Venice, develops new teaching, pedagogical, research and policy engagement activities on the EU's approaches to digitalization of financial services.
The Chair holder is Andrea Minto, researcher in Business and Economics Law at the Department of Economics, Ca' Foscari University of Venice.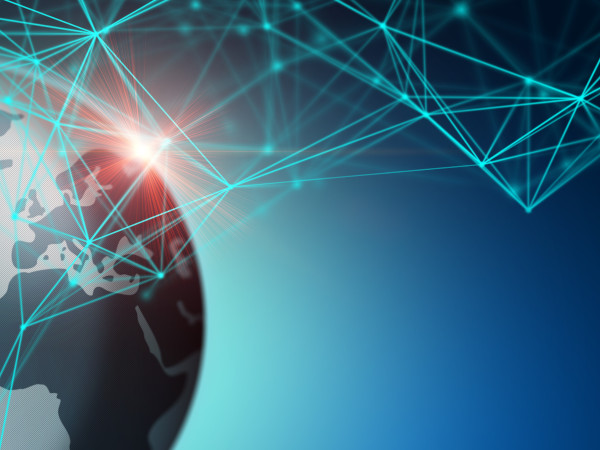 Specifically, it is projected at

deepening EU studies about the role of financial innovation in EU market integration in a multidisciplinary and cross-sectorial fashion, by integrating insights from law, economics and finance;


leading Ca' Foscari University of Venice to raise its profile in European Union studies as a nexus for interdisciplinary teaching, research activities and international partnerships in the ambit of EU financial and banking studies;

strengthening civil society's shared knowledge of the EU by organising open events ("The Financial User 2.0") that make citizens familiar with essential political and legal frameworks and leave them better equipped to utilize the EU more actively;

fostering fruitful cooperation and partnership between academia, financial supervisors and policy-makers by inviting guest lecturers and speakers, organizing seminars and a final conference targeting academics, EU regulatory agencies and supervisors at local, national and European level.