Supervisors and partners
Supervisors
The role of the supervisor is to integrate the researcher within the selected Institute of the Research Hub for Global Challenges, in order for all parties gain the maximum knowledge and skills from the G@V fellowship. This includes ensuring that the foreseen training-through-research takes place, as well as providing support and guidance to the fellow's professional career development.
Supervisors and co-supervisors, the latter selected from a non-academic partner, play a specific role in monitoring and supporting fellows carrying out their research project. The supervisor(s) also support in drafting a Personal Career Development Plan, which serves as a guide for monitoring research and training progresses and achievements during the postdoctoral Programme.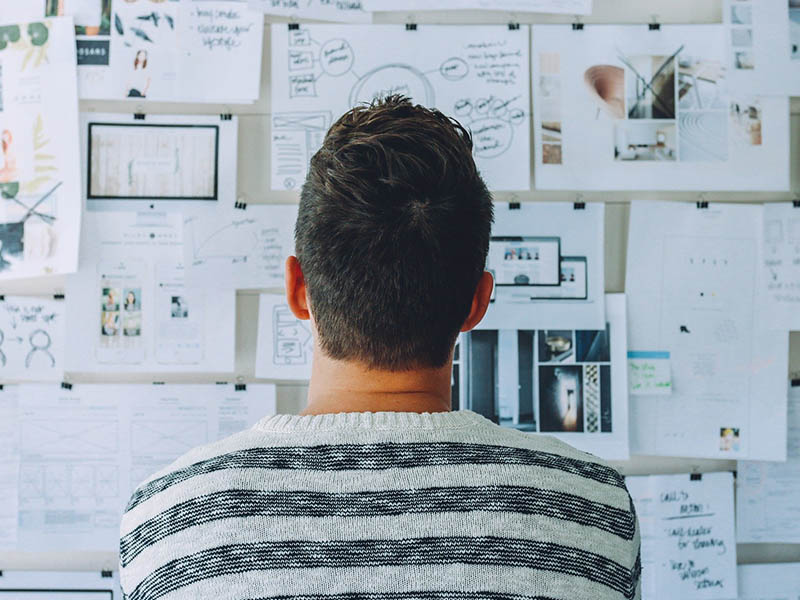 Applicants must contact a potential supervisor, who has to agree on the project they plan to submit. Supervisors can neither be involved in the validation of the proposal, nor in the selection process. However, they can provide the applicant with additional information on ongoing and upcoming research projects at Ca' Foscari, both in and outside their and the applicant's research field, that may be of interest and strengthen the interdisciplinary aspect of the proposal.
All supervisors are high-profile active researchers in areas relevant to G@V, and with extensive experience in supervising fellows, a top track record and a rich research portfolio.
Below you can find a list of possible supervisors, grouped by the European Research Area.
G@V Partners
G@V Programme has an innovation ecosystem of 28 strategic partners, including spin-off companies, SMEs, large companies & research organisations, where as a G@V Fellow you will have the opportunity to do secondments or training activities. The Innovation ecosystem will provide you with the opportunity to:
build entrepreneurship being connected to relevant stakeholders
increase synergies at EU level in order to address emerging opportunities and market developments.
A partnership agreement will define the activity. Please contact your supervisor and the International Research Office for details.
If you foresee secondments and/or short visits for your project, this should be included at the application stage and should be agreed, in principle, with the relevant partner. We expect candidates to discuss this with the proposed supervisor, contact the relevant partners or institutions before the deadline, and check whether there is mutual interest and benefit in the proposed secondment/short visit.
Secondments or short visits cannot be longer than 8 months in total, as we expect Fellows to spend the majority of their Fellowship at Ca' Foscari in Venice.
Secondments are not mandatory and they depend on the nature of the project. They can be added at a later stage, should an opportunity arise.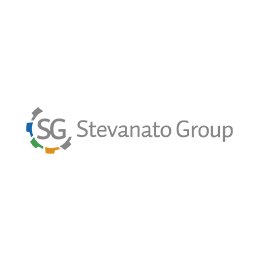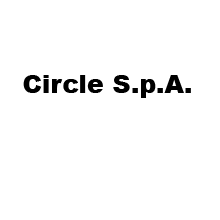 Last update: 29/03/2023