About
PURism in Antiquity: theories of language in Greek atticist lexica and their legacy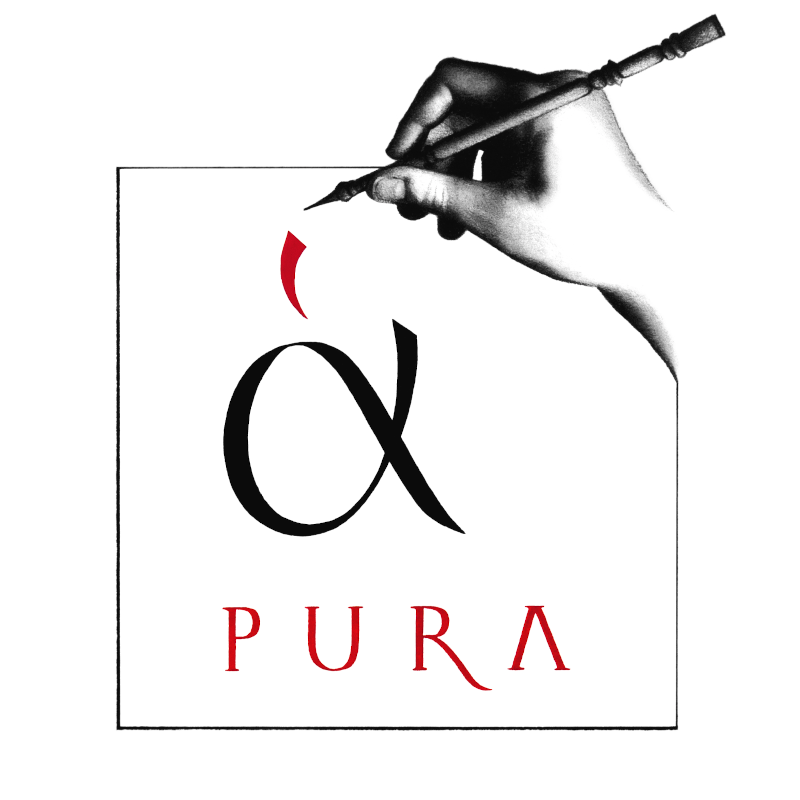 PURA is an ERC Consolidator project which started in January 2021 at Ca' Foscari University of Venice. It is devoted to the theories of linguistic purism developed in Greek culture in the ancient and medieval periods, and of the way they were received in later ages.
Linguistic purism is a recurrent phenomenon in periods of societal crisis, when issues of cultural or national identity are at stake or in the process of being redefined. It responds to the anxiety that a language is decaying, disappearing or being 'threatened' by other languages and multilingualism. Such attitudes are common in contemporary societies and have marked the history of European culture at several stages (Italy, Greece and Germany being some prominent examples). Yet their roots can be traced back to antiquity: an antecedent that remains mostly unknown outside Classics and that has never been studied in a multidisciplinary perspective.
PURA goes to the heart of this problem and seeks to build a bridge between ancient and modern purist theories by producing the first diachronic study of Greek purism, the texts which upheld it, and their legacy in later ages.
Focus and methodology
The focus of our analysis are the Atticist lexica, ancient 'dictionaries' which collected linguistic features to be cultivated or avoided in correct Greek. These texts were compiled by scholars who lived in the multilingual Roman Empire and wished to counter the natural evolution of Greek by freezing it at an ideal stage of purity, identified with Attic, the extinct dialect of Classical Athens. These lexica were so central to Greek culture that in spite of their very technical contents they have survived into the modern age, through the fundamental mediation of medieval manuscripts and Renaissance printed editions.
PURA is characterized by a multidisciplinary methodology combining Classics, linguistics, textual philology, codicology and historical lexicography which will tackle both the immaterial heritage of Atticist theories and their material history as books. We aspire to create a model of textual, linguistic and philological analysis that goes beyond the traditional boundaries of Classical studies.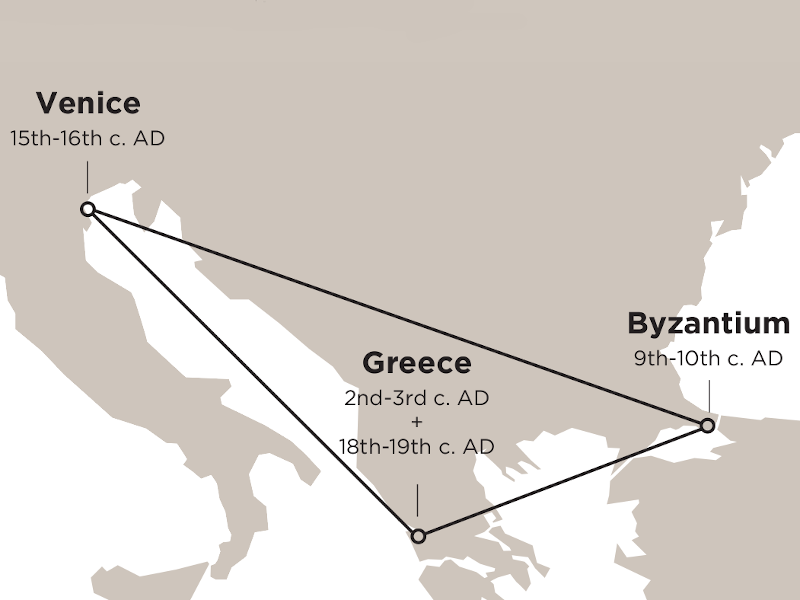 Objectives
Our first objective is to provide a global mapping of the purist theories of Atticism. To achieve this objective PURA will perform a diachronic linguistic analysis of the lexica which will study the history and evolution of Atticist features across the whole history of the language: Ancient, Medieval and Modern Greek.
Our second objective is to study the intellectual and cultural legacy of Atticism in the Middle Ages and early modern age. We will achieve this objective by charting the history of all the lexica as books: from the production of manuscripts at Byzantium to their arrival in Humanist Italy down to their first circulation in print across Italy and the rest of Europe in the Renaissance.
Our third objective is to make the theories of these specialist and intricate texts accessible outside the traditional format of critical editions and more approachable for non-experts. PURA will achieve this objective by creating the Digital Encyclopedia of Atticism, a unique web-based platform which will collect the output of our linguistic, philological and palaeographic study.
Through its original diachronic approach PURA will study how the theories of purism which grew out of Classical culture blossomed into separate but intertwined traditions whose ramifications reach Italian Renaissance culture and the Modern Greek language question.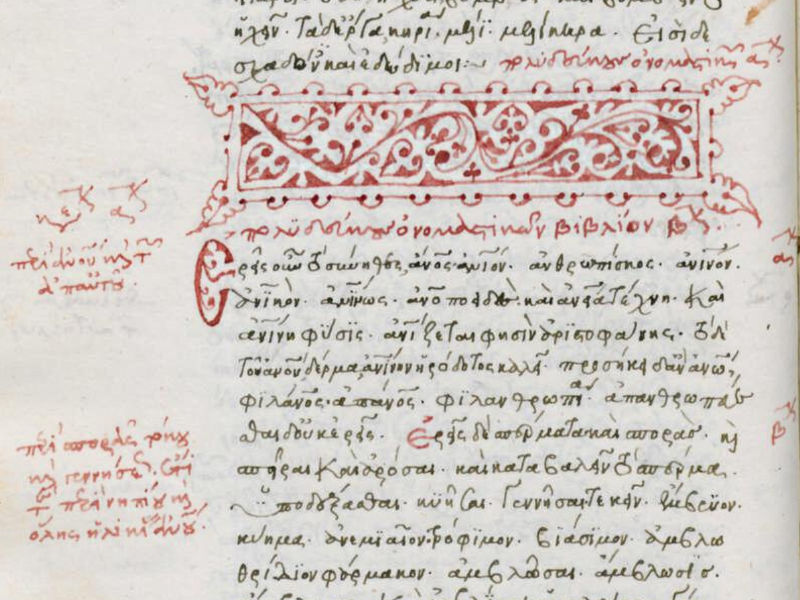 Why studying ancient linguistic purism matters today
The magazine Lingua italiana of the Treccani Foundation commissioned from Olga a short article on why studying ancient linguistic purism matters today. The article is accessible online [ITA].
As part of its outreach activities, PURA is running a project on linguistic purism and language identity from antiquity to the present day with two schools: Liceo classico Palmieri (Lecce) and Liceo classico Franchetti (Mestre).
Digital Encyclopedia
The Digital Encyclopedia of Atticism, the unique web-based platform created by PURA, will be launched in 2022. It will consist in three main parts, devoted to:
the diachronic linguistic commentary on individual Atticist features;
the works and lexicographers involved in the Atticist debate;
the manuscripts and early printed editions through which the lexica spread across time and places.
Events
19th January 2022, Venice
Phrynichus' Eclogue: structure, context and reception
First PURA workshop
Team and positions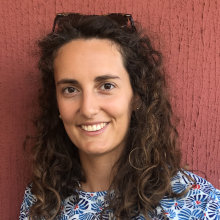 Giulia Gerbi
Post-doc in Byzantine studies
Researchers and post-docs: open positions
Post-doc in Ancient Greek
This position will be advertised in early 2022. We will be seeking a junior scholar with an expertise on post-Classical Greek who will work on Moeris' lexicon together with the PI.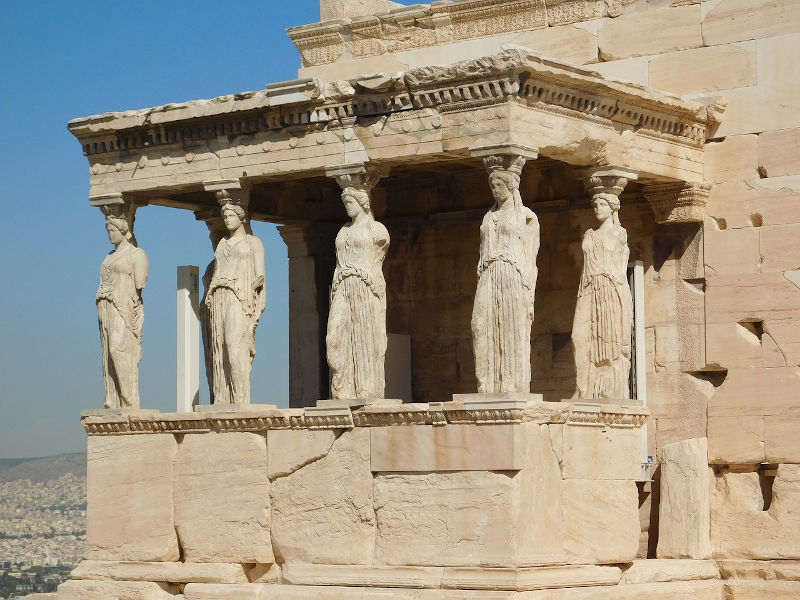 Collaborations and scientific advisors
PURA will collaborate with researchers in Greek, philology, digital humanities and linguistics based at Ca' Foscari Department of Humanities, the Venice Center in Digital and Public Humanities, and the Marciana Library. The following external scholars will advise the project and peer-review our output:
Prof. Albio Cesare Cassio (History of the Greek language, Emeritus, University of Rome 'La Sapienza')
Prof. Andrea Massimo Cuomo (Byzantine linguistics, Ghent University)
Prof. Emanuele Dettori (Ancient Greek linguistics and lexicography, University of Rome 'Tor Vergata')
Prof. Eleanor Dickey (Ancient Greek and Latin linguistics, University of Reading)
Dr. Ioanna Manolessou (Modern Greek historical lexicography, Academy of Athens)
Prof. Stephanos Matthaios (Greek philology and lexicography, University of Athens)
Prof. Lara Pagani (Greek philology, University of Genoa)
Prof. Lucia Prauscello (Greek literature, Oxford University)
Prof. Philomen Probert (Ancient Greek linguistics and comparative philology, University of Oxford)
Prof. Antonio Rollo (Byzantine philology, Istituto Orientale, Naples)
Prof. Paolo Scattolin (Greek philology, University of Verona)
Prof. Giuseppe Ucciardello (Greek lexicography, University of Messina)