Why enrol
Digital Management
Ca' Foscari's Bachelor's degree in Digital Management is an innovative course that prepares students to respond to the needs of the labour market and to develop digital and transversal skills, which are most sought-after by companies. Entirely in English, the course is developed in partnership with H-FARM.
The aim of the degree programme is to produce dynamic and innovative professionals who are able to rethink and transform professional and economic systems. Through this programme, students will develop skills related to crucial professional areas in business such as:
Economics and law: business principles, digital law and economic models needed to identify the implications of digital transformation and to generate innovative responses in the labour market.
Digital technology: project management and implementation of digital solutions in the field of information systems, network technologies, social media and big data.
Organisation and strategy: analysis and design of innovative solutions, delving into digital technologies from an organisational and business model perspective. Using new project management approaches to implement business opportunities related to AI, blockchain, Industry 4.0.
Marketing and communication: developing storytelling strategies for companies, studying and analysing big data to customise products and services, and launching e-Commerce projects.
Employment
Digital Management graduates work as:
digital managers (in various fields)
business developers
technology directors - innovation managers
project managers - digital transformation - project accelerators
growth hackers
data analysts - marketing and business analytics specialists - startuppers
brand and product managers
online marketing managers
contest design managers
International networks
Students can take part in Erasmus+ and internship projects abroad, offered by Ca' Foscari University in partnership with H-FARM.
These experiences will then be recognized by the University as credits or graduation bonuses, according to the relevant regulations.
Partnership with H-FARM
The Digital Management courses take place at H-FARM College, on the campus of H-FARM, the course partner. It is a unique place where entrepreneurship and education meet and influence each other. To experience the campus first-hand, visits are organised by appointment; guided by a student ambassador, you will be able to attend lectures and discover spaces such as the student house, library, study rooms, sports fields and much more.
From the first year, course participants are in direct contact with the labour market thanks to networking events, challenges with companies and guest speakers organised by H-FARM.
Not only that: with the support of the University Career Service.
Offices, during the third year it is possible to find an internship that best suits one's professional goals.
Innovative and inter-disciplinary teaching
Add an interdisciplinary thematic course to your Bachelor's Degree programme to enrich your university experience.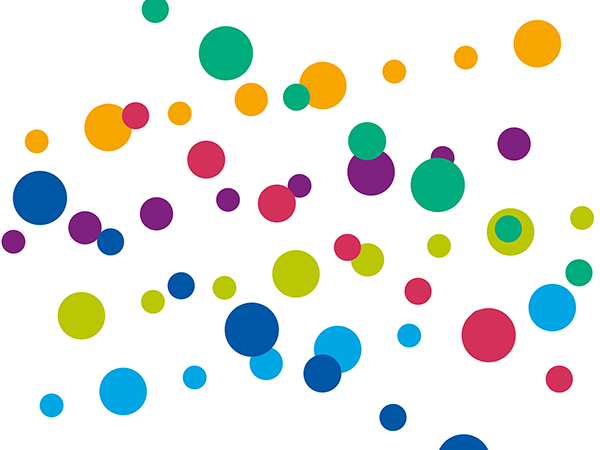 Thanks to our Interdisciplinary laboratories you can work on different projects as part of a team, develop new soft-skills and meet with successful companies, start-ups and innovators.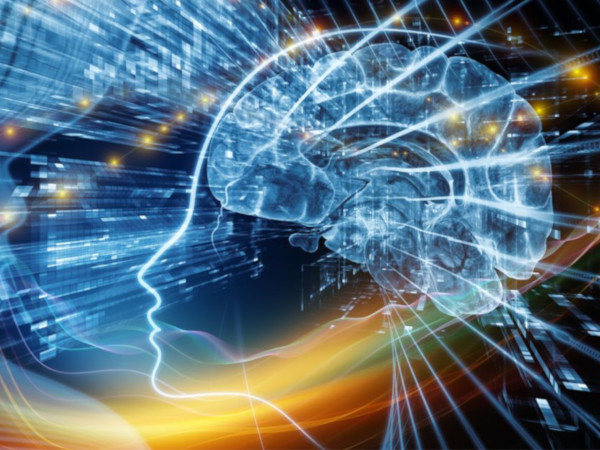 Our Competency Centre is here to help you improve your overall performance and employability, by developing your behavioural competencies.
Innovative teaching and digital learning
Facilities and activities
Last update: 24/05/2023