Why enrol
Marketing and Communication
Marketing and communication are decisive areas for companies, which are able to influence their interaction with markets and target audiences. Ca' Foscari's Master's Degree Programme in Marketing and Communication offers you a proven opportunity to acquire a solid grounding in both these disciplines.
The course is a rare example of synergic integration of marketing business topics with communication aspects. The contents of this programme benefit from a long tradition of studies in the Management Department, with a constant openness and focus on more recent developments such as digitisation and sustainability.
A dense network of collaborations with companies and institutions allows for a constant confrontation with the needs expressed by productive contexts, orienting both the topics to explore and the methods to offer more elements and a better education, in view of professional or entrepreneurial careers.
Students can also benefit from internship agreements, learning laboratories, Experior projects, and meetups with managers and experts during the lessons
Employment
The Master's Degree Programme in Marketing and Communication is a significant gateway to an interesting range of job positions. A typical front is that of marketing careers that range from positions as market analysts or collaborators in marketing teams, leading to specialist and, eventually, managerial positions in the areas of product, category, sales, brand, export, and digital. Another professional direction is working as a specialist in communication agencies and, in the long term, as a social media, project and key account manager.
International networks
Students of the Master's Degree Programme in Marketing and Communication can benefit from an amplification of their education as well as from opportunities for networking and relations thanks to the various student associations at Ca' Foscari ,such as Marketers Club, focusing on the intersections between marketing and management with numerous events and initiatives; JEVE – Junior Enterprise Ca' Foscari with a focus on learning by doing in management consultancy; Ca' Foscari Alumni as a connecting flywheel with the dense network of University graduates who work in the economic, social and cultural field, both in Italy and abroad.
Another aspect worth mentioning is the Double Degree between Ca' Foscari University of Venice and ESCP, one of the most prestigious European Business Schools, which enables students - selected through a special call for applications - to have an experience abroad, study in a cosmopolitan and multicultural context and carry out internships in multinational companies, thus multiplying their job opportunities in an increasingly globalised context.
Discover Ca' Foscari's international mobility programmes.
Innovative and inter-disciplinary teaching
Add an interdisciplinary thematic course to your Bachelor's Degree programme to enrich your university experience.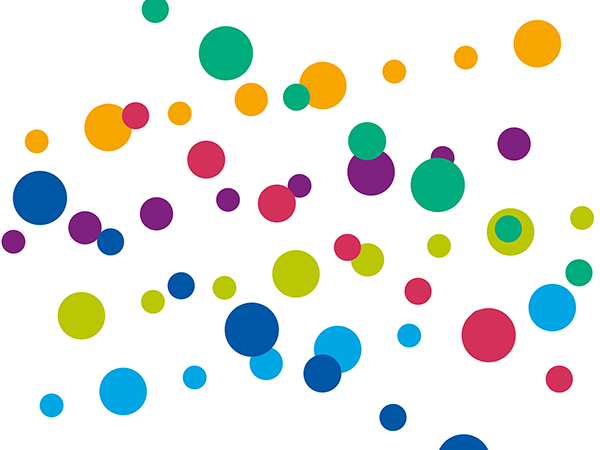 Thanks to our Interdisciplinary laboratories you can work on different projects as part of a team, develop new soft-skills and meet with successful companies, start-ups and innovators.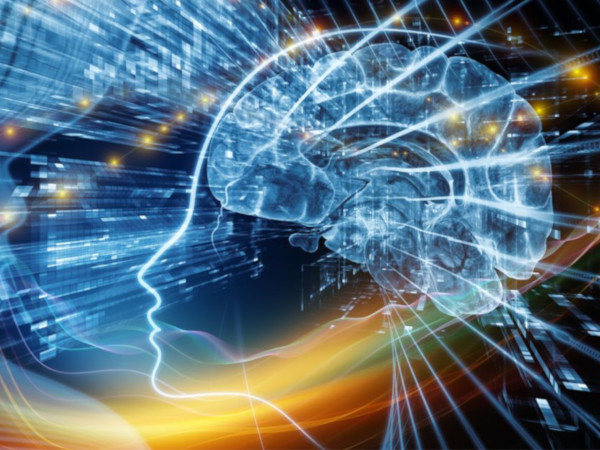 Our Competency Centre is here to help you improve your overall performance and employability, by developing your behavioural competencies.
Innovative teaching and digital learning
Facilities and activities
Last update: 22/11/2023