PhD Symposium on Precarity

"Precarity is a state of acknowledgement of our vulnerability to others. In order to survive, we need help, and help is always the service of another, intent with or without." (Tsing, 2015)
About
Liquid society. Financial crises. Environmental catastrophes. Food Shortages. An ongoing pandemic. Ours is an age of precarity.
In the midst of an accelerated global reality, existence has become marked by a state of the precarious. The existential thrown-ness is sealed by a latent vulnerability, blurring the boundaries between humans and things. Uncertainty permeates historical awareness held in expectation of its own discharge.
Life on the margins thereby emerges as a condition "in spite of" that offers possibilities by opening a radical space where alternative futures can be thought.
Symposium topics
In this symposium, we would like to discuss the diverse forms in which 'precarity' emerges as possibilities to conceptualize alternative modes of co-existence. In mutual interaction with both humans and things, across times and spaces.
We invite young scholars (minimum of qualification is Bachelor's degree), especially PhD candidates, post-doc and early career researchers, from all disciplines to submit abstracts that explore the presence of precarity in a range of dimensions - experienced, lived and imagined. Interdisciplinary and boundary-crossing approaches are encouraged. Possible topics include, but are not limited to:
marginalizations in precarity
(im)materialities in precarity
heritages in precarity
queernesses in precarity
environments in precarity
lifestyles in precarity
Abstract submission
We kindly ask you to submit your abstract (max 250 words) and a short bio (max 100 words) using this online form and also fill up the following paper proposal scheme.
The symposium will only be in English.
Calendar
Publication of the call for papers: 30th June 2022
Submission deadline: 30th October 2022
Notification of acceptance: 30th November 2022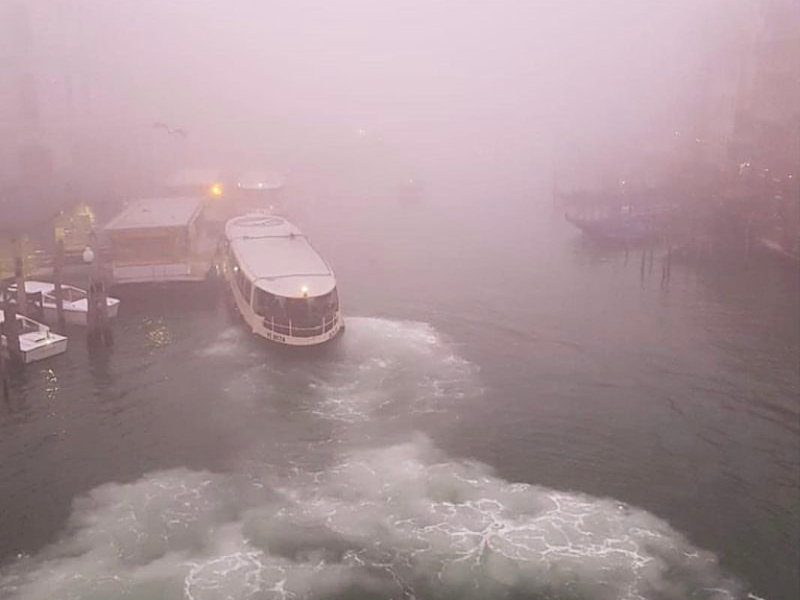 Programme and venue
More details about the programme and the venue of the symposium will be published by mid-December 2022.
Symposium dates
29th-30th March 2023
Keynote speakers
Professor Salvatore Settis
Salvatore Settis was Director of the Getty Research Institute, Los Angeles (1994-1999) and of the Scuola Normale Superiore, Pisa (1999-2010). He currently chairs the Conseil Scientifique of the Louvre in Paris (2010-).
He has been Warburg Professor at the University of Hamburg, and delivered the Isaiah Berlin Lectures at Oxford, the Mellon Lectures in Washington DC, the Lectures of the Cátedra del Prado in Madrid, and the Lectures of the Cattedra Borromini in Mendrisio, Switzerland.
A member of several academies (including the Accademia dei Lincei, the Institut de France, the American Philosophical Society and the Academies of Sciences in Berlin, Munich, Brussells, and Turin), his research interests include Greek and Roman Art (Saggio sull'Afrodite Urania di Fidia,1966; La Colonna Traiana, 1988; Laocoonte. Fama e stile,1999), Renaissance art history (Giorgione's Tempest. Interpreting the Hidden Subject, 1978; Artisti e committenti fra Quattro e Cinquecento, 2010; Deeper Thoughts. Beyond the Allegory of Bellini, Giorgione and Titian, 2021), and contemporary art (Incursioni. Arte contemporanea e tradizione, 2020). He also addressed issues of cultural policy and political responsibility (The Future of the Classical, 2004; If Venice Dies, 2014; Architettura e democrazia, 2017), and edited works such as Memoria dell'antico nell'arte italiana, 1984-86 and The Classical Tradition [with A. Grafton and G. Most], 2010. Among the exhibition he curated, Serial/Portable Classic, Prada Foundation, Milan and Venice 2015 (with architect Rem Koolhaas) and The Torlonia Marbles. Collecting Masterpieces, Capitoline Museums, Rome 2021-22 and Milan, 2022-23 (with architects David Chipperfield and Lucianna Iovieno). Some of his work has been translated in more than 20 languages.
Activist Jane da Mosto
Venetian by choice for almost thirty years, Jane da Mosto graduated in Zoology from Oxford and later specialised in Environmental Technology at Imperial College London. As an activist and scientist, she founded the association We Are Here Venice in 2015 with the goal of contributing to the safeguarding of the Lagoon City by providing both a think tank and platform for the reinforcement of connections between global stakeholders and the local community.
Art director Eleonora Sovrani
Eleonora Sovrani is a researcher and curator, who serves as art director for We Are Here Venice. She holds a Master's degree in Visual and Multimedia Communication from IUAV in Venice with a thesis on the social and cultural impact of cruise ships in the Serenissima.
Participants
The list and information of the other participants will be published soon.