Mission
NOIS center aims at fostering high standards of research quality, international collaboration, and methodological innovation.
It promotes cooperation with firms and institutions to contribute to a culture of strategic and organizational innovation, offering new ideas, tools, methods.
Scope and approach
NOIS center promotes and develops research on the broad area of networks and inter-organizational relationships. Its multidisciplinary approach spans from strategy, organization, innovation processes to economics, applied mathematics, and social sciences in general.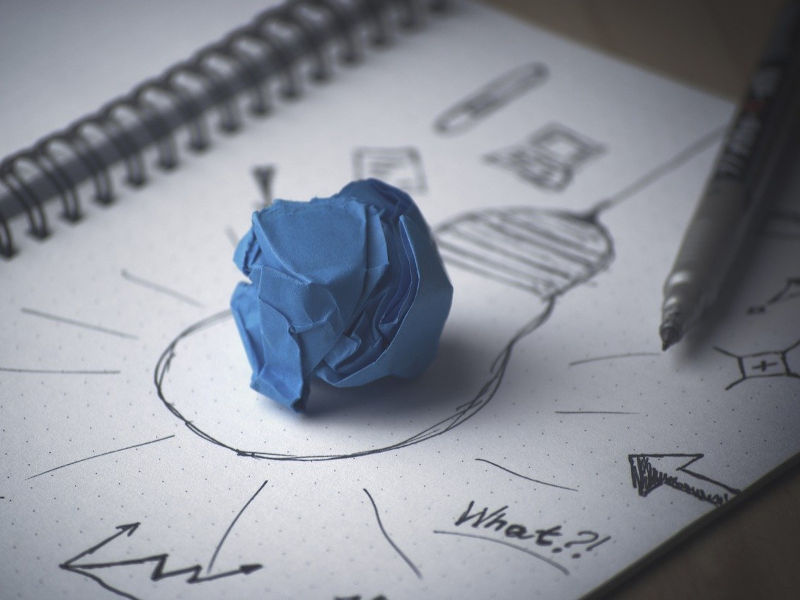 National Observatory of Inter-firm Networks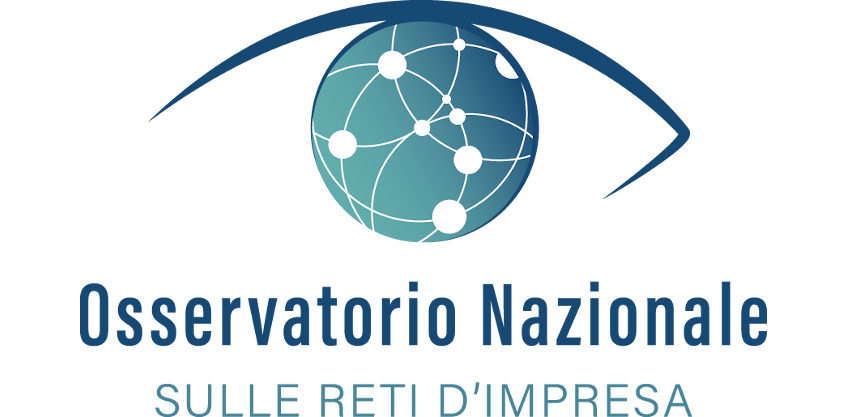 NOIS is the founding partner of the National Observatory of Inter-firm Networks, together with our partners Infocamere and Retimpresa.
The Observatory collects data on the evolution of Italian interfirm networks through an annual research project.
Anna Moretti e Anna Cabigiosu are the scientific coordinators of the project.
Highlights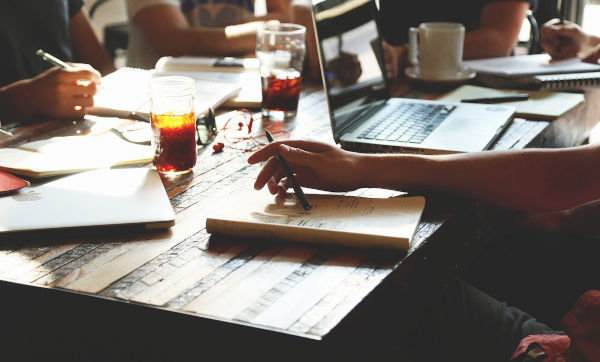 "What are Networks?" - The first NOIS meeting of the Perspectives series
Networks are widespread in modern social and economic life and became one of the "defining paradigms of the modern era" as well as "the dominant metaphor of our time". Networks are used as a paradigm to describe and explain a plethora of phenomena, essentially all those involving connections or interactions between subjects (individuals, teams, organizations, etc.). The paradigm has assumed different traits within fields and disciplines that will be discussed by NOIS members within the first NOIS meeting of the Perspectives series in September. Updates will follow soon.
A technological standard for mobility tracing, in the making: Historical ethnography of a European network
The project will reconstruct the emergence in Europe of a standard infrastructure for RFID tracing of urban passengers mobility, identifying its effects on the data that can be collected and their possible uses. The contactless electronic ticketing system in use today in most European cities was developed by means of a series of EU-financed projects submitted by the CLUB (ContactLess User Board) consortium established in 1993 by Venice ACTV […]
Discover all our projects
Data-driven and risk-based inventory management
Our research activity aims to study the problem of the lot sizing and the strategic positioning by considering stochastic demand and lead times. Specifically, we develop models, algorithms, and software to optimally set reorder policies suitable to react dynamically to changes in demand and other figures […]
Discover all our projects
A pluralistic perspective on network effectiveness in the cultural tourism industry
Innovation and creativity are critical factors for cultural and tourism industries, but they became vital after the emergency situation and radical changes that affected the cultural and tourism system after the covid-19 pandemic. Many studies highlighted how the innovation and creativity performance of cultural and tourism organizations is highly dependent on the network of relationships they are embedded in, from a destination perspective […]
Discover all our projects