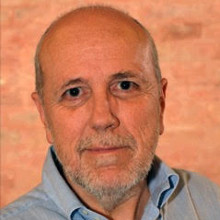 Office hours
Dipartimento di Economia / Department of Economics
Studio docente: stanza 308, terzo piano, plesso E
Il docente riceve il martedì alle ore 10:30. Gli studenti sono invitati a consultare la pagina Moodle del docente oppure la sezione 'Avvisi' per ulteriori informazioni o variazioni.
Office hours will be held on Tuesdays at 10.30 am CET. For more information or updates please consult prof. Bertin's Moodle webpage or click on the 'Notices' section.

follow the feed