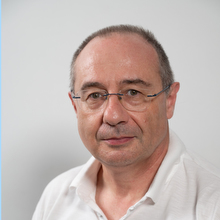 Office hours
Dear students,
The professor's office hours are (as a rule) on Tuesdays from 9:15 a.m. to 11:15 a.m.
Student reception is in the office according to the University's new regulations.
Please, e-mail me the days before to manage the waiting list.
If you have a special request, please ask me for a different date. I'll try to find another time.

follow the feed