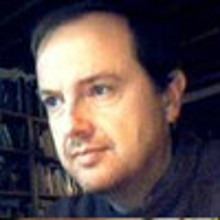 Office hours
Dipartimento di Economia / Department of Economics
Studio A.121, plesso A, San Giobbe, Venezia
Il ricevimento si terrà il martedì dalle 14:00 alle 15:30. Gli studenti sono invitati a contattare il docente per fissare un appuntamento.
Office hours will be held on Tuesdays from 2 pm to 3.30 pm CET. In order to make an appointment, students are advised to make contact with Professor Gottardi.

follow the feed