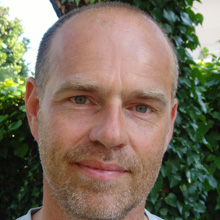 Studio docente
Studio A.247, II° piano, plesso A, Dipartimento di Economia.
Orario di ricevimento a.a. 2021/22
Il docente riceve il venerdì dalle ore 08:30 alle ore 10:30. Per la modalità (da remoto/in presenza) contattare il docente.
Office hours are held on Fridays from 8.30 am to 10.30 am CET. Please make contact with Professor Van Der Borg.