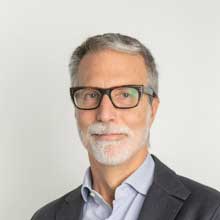 Office hours
Venezia - San Giobbe - Dipartimento di Management - studio n.210, secondo piano, ala C2
Durante il I semestre dell'a.a. 2020/2021 il ricevimento si terrà in modalità telematica. Scrivere via email al docente per concordare un appuntamento, prestando cortese attenzione anche ad eventuali avvisi pubblicati al riguardo.
Venice – San Giobbe – Department of Management – C2 building – second floor – room n.210
During the 1st semester of Academic Year 2020/2021 student hours will take place via internet. Interested students are asked to book a slot by e-mailing teacher: when doing so please check if there is any notice on the subject.

follow the feed