Team
A multidisciplinary team, merging professional skills with a range of specializations and academic backgrounds, is one of the strengths of Ciset.
These researchers and professionals combine experience, ability and innovation capacity to respond to the specific needs of governments, institutions and companies.
Our staff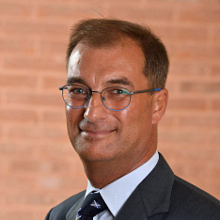 Michele Tamma
Associate Professor at the Managemet Department of Venice Ca' Foscari University. Director of the Master in Economics and Managemet of Tourism. Since 2009 member (and founder) and Vice-director of the m.a.c. lab (Management of Arts and Culture Lab). Areas of research and teaching: strategic process, competitve analysis, management of tousirm companies and destinations, management of cultural productions.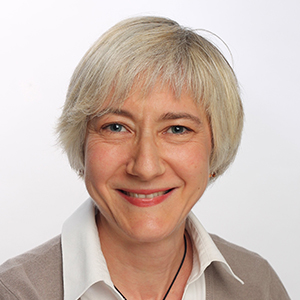 Valeria Minghetti
Graduated in Economics with a specialization in Tourism Economics. More than 15 years' experience in national and international projects. Expertise in tourism demand and market trends analysis, economic impact of tourism at different territorial scales, application of IT innovation in the travel and tourism industry, tourism and transports.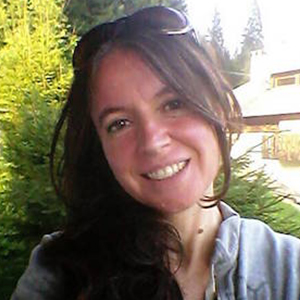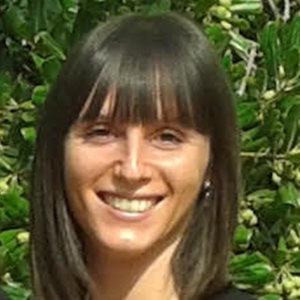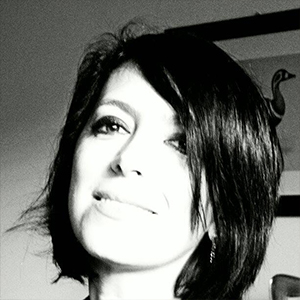 Silvia Begelle
Ciset office management and administration
Last update: 01/02/2023