Team
A multidisciplinary team, merging professional skills with a range of specializations and academic backgrounds, is one of the strengths of Ciset.
These researchers and professionals combine experience, ability and innovation capacity to respond to the specific needs of governments, institutions and companies.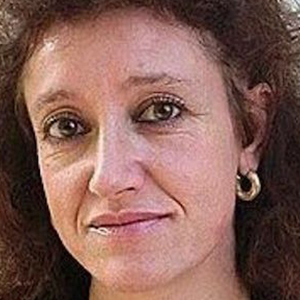 Mara Manente
Economic background. More than 20 years' experience in research and consultancy on the macro-economic aspects of tourism, tourism statistics collection and tourism demand analysis and forecasting. Advisor for international and national institutions, such as UNWTO, EC, Eurostat and ISTAT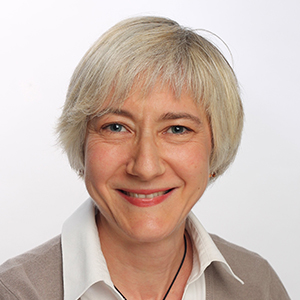 Valeria Minghetti
Graduated in Economics with a specialization in Tourism Economics. More than 15 years' experience in national and international projects. Expertise in tourism demand and market trends analysis, economic impact of tourism at different territorial scales, application of IT innovation in the travel and tourism industry, tourism and transports.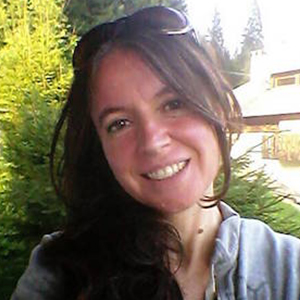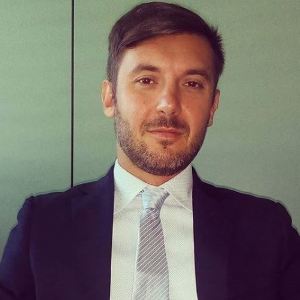 Damiano De Marchi
Damiano De Marchi
Background in Tourism Economics and Management. Professional experience in Marketing Advisory, Data Analysis and International Events Management. At CISET he is researcher, project manager on FSE/FESR projects and consultant to private bodies and destinations. Senior lecturer and professional trainer on: economics and management, destinations marketing and branding, business development. Speaker at National/International conferences. Founder of Touriscamp, business coaching for startups. Statistics Expert on UNWTO/ITC Project for the Development of a Strenghtened System of Tourism Statistics for Myanmar.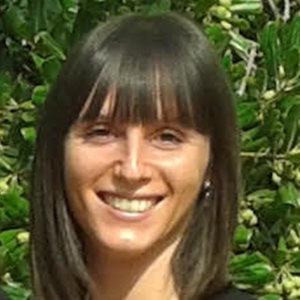 Last update: 07/07/2020