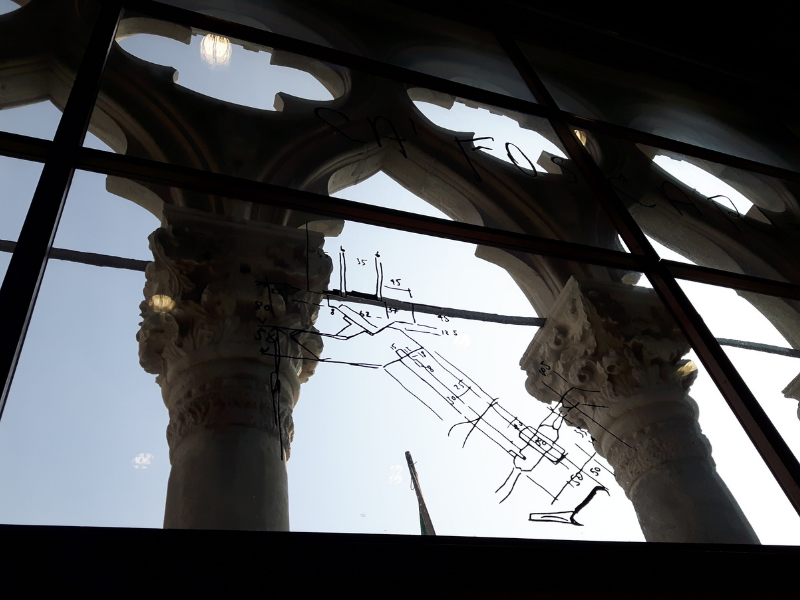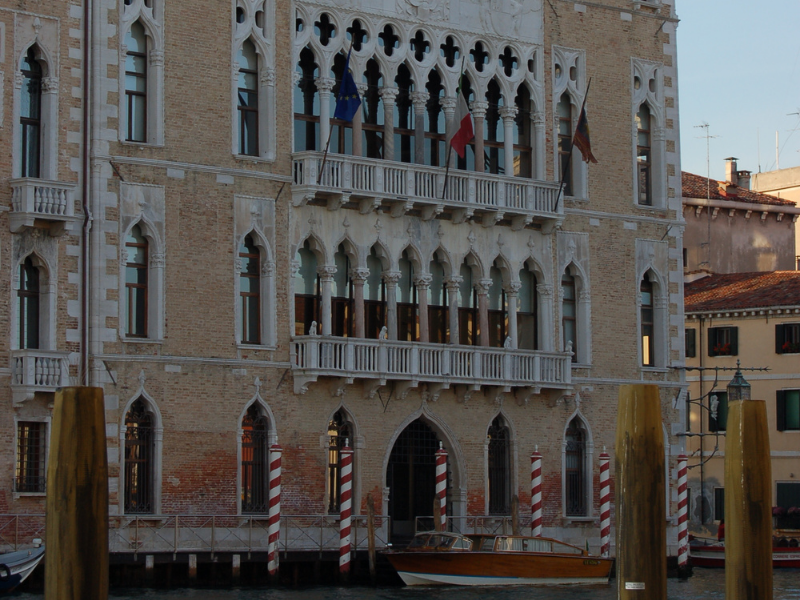 Our next appointments
Our tours take place on Saturdays. The visits, lasting 50 minutes, are offered free of charge to citizens and to all visitors who want to join the service. The tours, in Italian or English language, will allow you to explore the history of the University and its headquarter with the extraordinary work of Carlo Scarpa.
The next appointments will take place on the following dates:
Saturday, 7th of May
Saturday, 14th of May
Saturday, 21st of May
Please remind that reservation is mandatory to participate.
If you would like to take the tour in English, please write us at cafoscaritour@unive.it
Ca' Foscari Tour: our special guided tours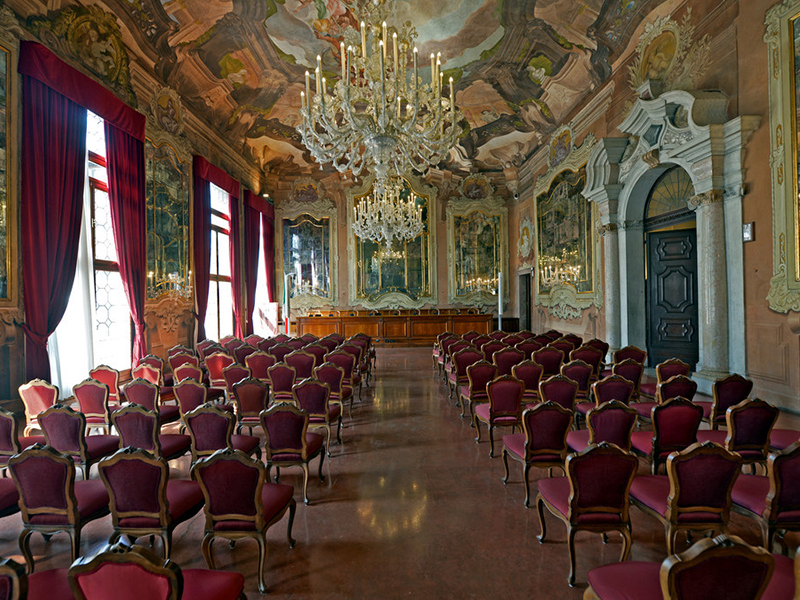 Ca' Foscari Tour is an innovative project with a specific mission: tell the story of our University and show the most attractive spaces in Ca' Foscari and Ca' Dolfin. Our tour are for free and the guides are the students who will enetertain you with a personalized and immersive route.
What we will show you
Depending on the availability of the university areas, we will schedule differet tours where you can see Ca' Foscari and the Aula Baratto, designed by Carlo Scarpa, with his beautiful view on the Canal Grande or Ca' Dolfin and the Aula Magna Silvio Trentin, a beautiful room of the 18th century. What else? The court of the Niobe, a small fifteenth-century court in the heart of Ca' Foscari which is the shrine of the Cafoscarini fallen in the conflicts of the twentieth century, and other little-known rooms.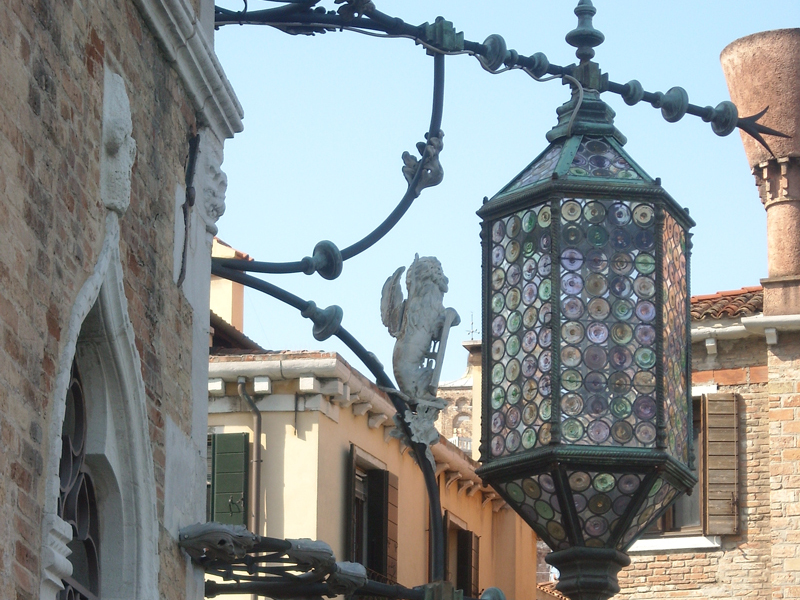 Tour ad hoc
Are you a teacher or PTA of the University and you want to organize a tour ad hoc? Send an email to our address at least 15 days in advance and, subject to availability spaces, we will organize your tour.
Small Groups and families
If you want to make a reservation, write us! Send an email to cafoscaritour@unive.it and we can create a special tour for you! Don't miss it!
How to participate
Reservation is mandatory for each visit and initiative. In compliance with current regulation, the Reinforced Green Pass is required for accessing University spaces together with a valid ID. The correct use of a FFP2 face mask is mandatory during the entire duration of the visit.
Virtual tour
If you want to know something more about Ca' Foscari Tour and our spaces, here below is a preview.