Master in Tourism Economics and Management
At the centre of our education and training activities is the Master in Economics and Tourism Management, established in 1993, one of the most accredited in Italy.
Every year, thirty future managers are educated and trained for the tourism sector, putting their very best talents to the test. With a reputation for excellence in management education, the Master's course develops applied knowledge, builds professional skills and produces top professionals for the sector.
Just one year after qualifying, 98% of attendees have entered the job market. Since 2003, the Master's degree has been awarded by Ca' Foscari University Venice.
Contacts
Master in Tourism Economics and Management
Marta Masè
mtourism@unive.it
Tel:
+39 334 105 0056
Fax:
+39 041 234 6646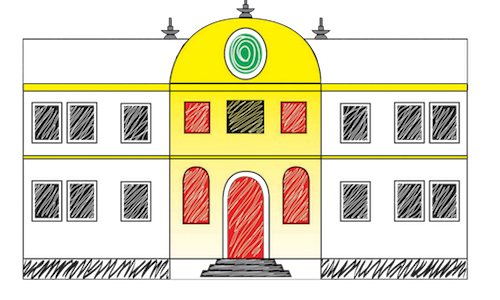 Keys to the Master's success
Fostering individual talents and developing professional skills
360°professional training: management, organisation, co-ordination, territorial planning and development
Links to the world of work, with sector experts in the classroom and external internships
A global perspective thanks to the visiting international and national professors, international internships and the development of technical and professional English language skills
Enhancing the value of cultural and environmental resources
Staying abreast with the latest advances in technology
Career opportunities
Hospitality Industry
Tour Operators and Travel Agencies
OTA (online travel agencies)
Events Industry / Convention Bureau
Cultural Heritage and Creative Industries
Public Sector (Tourism boards, Destination Management Organisations, Local Autorithies, etc.)
Airlines and Airports
Transportation and Mobility Industry
Business Consultancy
Services for Tourism Enterprises
Cruise Companies
Last update: 22/11/2023