CAMI
Center for Automotive and Mobility Innovation


Looking Forward
The Center for Automotive and Mobility Innovation (CAMI) is a research network of academicsand experts who have years of experience in the fields of automotive industry and/or sustainablemobility.
Our mission is to provide advances in basic and applied scientific research, and to disseminate thenew knowledge among our stakeholders.
CAMI runs the Observatory on the Italian Automotive Supply Chain in cooperation with ANFIA(Associazione Nazionale Filiera Industria Automobilistica) and CCIAAT (Camera CommercioIndustria Agricoltura e Artigianato di Torino)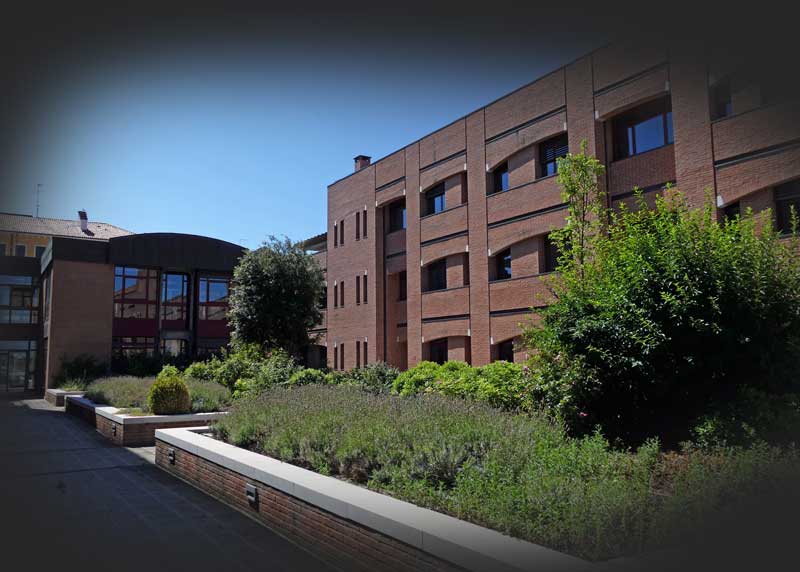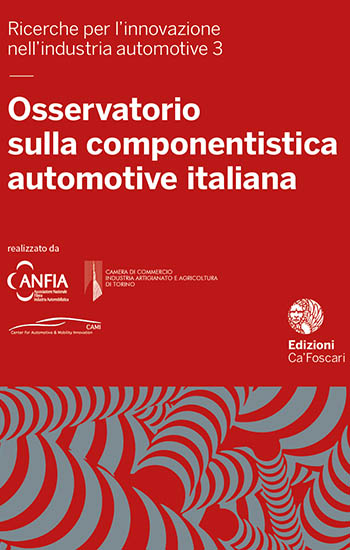 Italian Observatory on Automotive Supply Chain
Scientific Coordinator: Anna Moretti
The intense evolution that has affected the automotive industry in recent years are the focus ofthe international debate concerning possible future scenarios about the trajectories for vehicles,alternative powertrains, self-driving cars, and the impact of the new urban mobility paradigm.
The theme of environmental sustainability is the common thread that binds the differentevolutionary hypotheses, as the thrusts that derive from such attention will probably be thedrivers of major changes in products, processes, and business models in the industry.
The Observatory on Italian Automotive Supply Chain stems from the combination of thecomplementary research skill. from CAMI, from Anfia (National Association of AutomotiveIndustry) and the Chamber of Trade in Turin.
Yearly report (free ebook)
MASTER in Mobility Innovation and Management
The University Ca' Foscari Venezia, the Challenge School of Ca' Foscari and the CAMI - Center forAutomotive and Mobility Innovation of the Department of Management of the University Ca'Foscari Venezia designed and developed the Master MIMA (Master in Mobility Innovation andManagement).
The Master course aims at training high-profile experts able to link multi-disciplinary skills. The focus on the economic & managerial skills will be integrated with training sessions concerning innovation and technological development, as well as the development of sustainable urban planning.
The expertise provided by the Master course is increasingly requested in the labour market and responds to the need of accelerating the process of shifting the mobility system towards sustainability, in the economic, environmental and social dimensions.
Additional information