Looking Forward
The Center for Automotive and Mobility Innovation (CAMI) is a research network of academicsand experts who have years of experience in the fields of automotive industry and/or sustainablemobility.
Our mission is to provide advances in basic and applied scientific research, and to disseminate thenew knowledge among our stakeholders.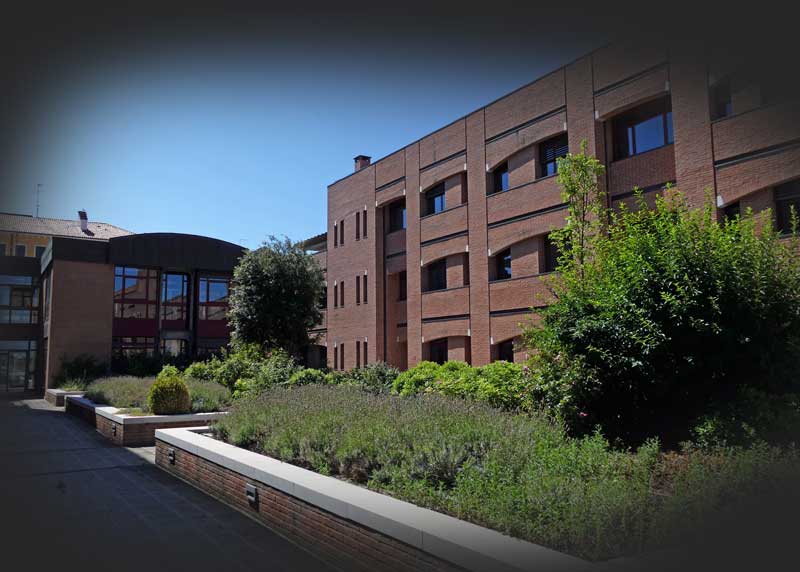 Observatory on the transformations of the Italian automotive ecosystem
The observatory on the transformations of the Italian automotive ecosystem [ITA] focuses on the impact that the current transformation of the mobility industry will have on the structure of the Italian automotive industry. Under the scientific responsibility of CNR-IRCrES, the Observatory runs a yearly survey and produces a report.
Director: Francesco Zirpoli
Project Leader: Giuseppe Giulio Calabrese
Scientific Committee: Giuseppe Giulio Calabrese, Anna Moretti, Francesco Naso, Massimo Nordio, Francesco Zirpoli
Partners: Motus E
Report on transformations in the Italian automotive ecosystem
The survey includes actors involved in Italy in the design, production, sales of cars, buses, and tucks, including machinery suppliers, distribution actors (service and sales), suppliers of electricity and plant infrastructure, and other actors that may be linked to the energy transition.
Results are made available to policy makers, firms, unions, and other institutions.
More details on Motus website
Feed