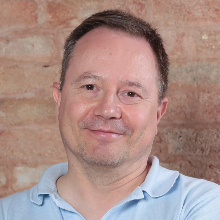 Office hours
Department of Economics
Office hours will take place either face to face, room C2.115, or on line. It is required to book for an appointment by email.
Thesis supervision
Undergraduate and master thesis may concern data analysis and applied statistics, with particular attention to economic, financial or environmental data. I am particularly interested in the analysis of complex data, of time series and in computational statistics.

follow the feed