Work with us

At Ca' Foscari 500 professors and researchers work while more than 20,000 students are enrolled, sharing a dynamic and welcoming environment which offers many opportunities for collaborations and research.
With its innovative research agenda and cutting-edge teaching methodologies, Ca' Foscari attracts top-quality students, researchers and administrative staff from around the world ad offers its international stakeholders tailor-made services to ensure their full integration within the university community.
With a view to enhancing an already world-class scientific profile, Ca' Foscari seeks constantly to engage the best available technological and human resources to consolidate existing areas of expertise while exploring new avenues of interdisciplinary research and challenging current academic paradigms.
Moreover the University has obtained the full Human Resources Strategy for Researchers certificate awarded by the Evaluating Committee.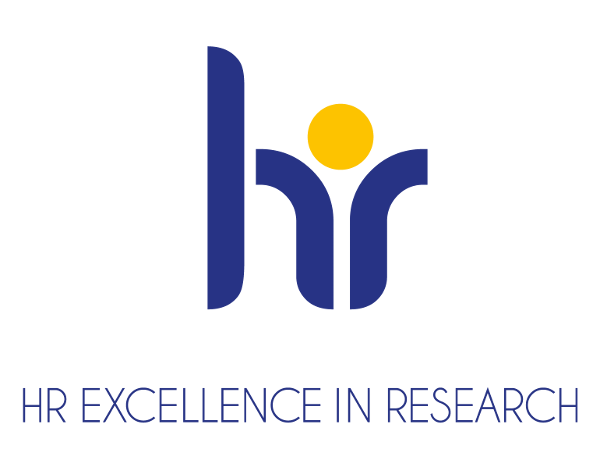 Job opportunities
Look up the open positions and research opportunities that are regularly published on the dedicated pages. Thank you for choosing Ca' Foscari!
Faculty
Ca' Foscari University hires the best talents in the world. Foreign candidates benefit from economic facilitations, tax exemption and preferential criteria are laid down for candidates with international experience. There are various option to become a faculty of Ca' Foscari University of Venice:
Research opportunities for graduates and PhDs
PhDs
PhD Degree is the highest level of academic education. It is a limited admission degree programme and lasts for at least three years. It allows graduates to develop methods and skills to pursue highly qualified research.
Research fellows
Research fellowships allow Master's Degree graduates to pursue short-term research (less than 12 months normally) including them in existing projects and research groups.
Short-term research fellowships
Research grant holders
Research grants allow Master's Degree graduates and PhDs to pursue research activities at the university or in the projects offered to the candidates.
Language assistance and administrative positions
Language assistants
The Language assistant (CEL) supports language learning, with specific class activities as well as preparing and updating teaching material.
Management, technical and support staff
Management, technical and support staff (PTA) carries out statutory tasks, management, accountability and special projects. Candidates apply through calls for applications and external mobility procedures from other public bodies.
Technical administrative employees [ITA]
Temporary advisors
Through direct selection for temporary advisors candidates can collaborate with Ca' Foscari University of Venice as experts with proven expertise and specialization. Applications are examined by a specific commission on the basis of the education, the resume and/or through an interview.
Last update: 22/11/2023