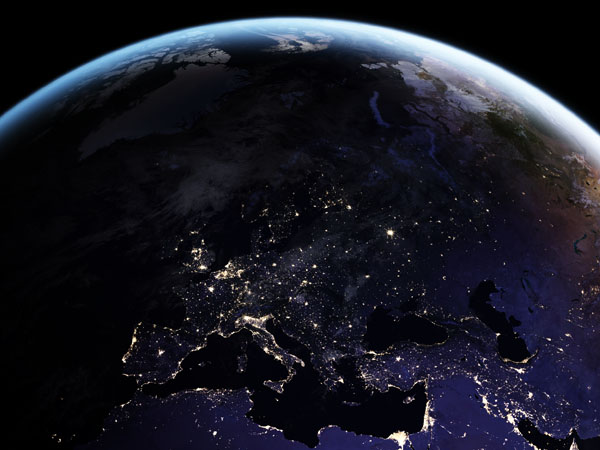 Ca' Foscari is highly committed in achieving excellence in research, developing international partnerships and funding promising researchers. Our Teams will enforce this engagement by promoting an interdisciplinary approach to research.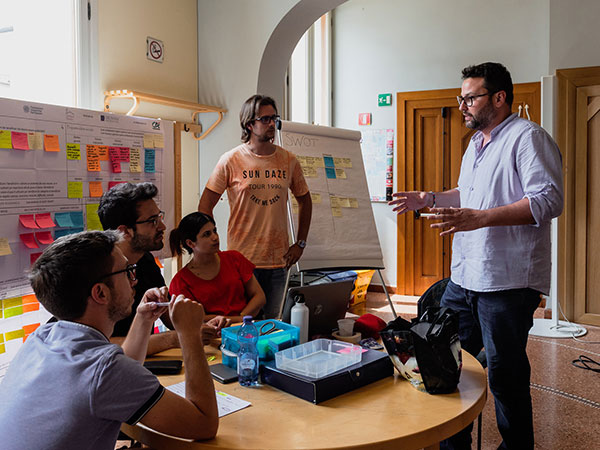 Discover all the service and opportunities offered by Ca' Foscari to study and live a unique experience: why Ca' Foscari, what we offer, how to apply.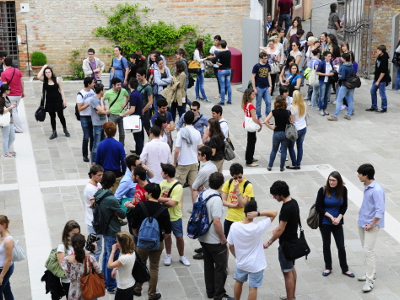 Ca' Foscari favours and promotes applied research activity, scientific and cultural cooperation between the University, its Departments, national, EU or international institutions and the business market.
6th Congress Science and Translation, May from 17 to 19 2023
The VI International Congress Science and Translation: "Interdisciplinary bridges and dissemination of scientific knowledge" has an essential function in the exchange of ideas and scientific advances.
The Congress aims to be a meeting point and a forum for debate in which to highlight the sometimes imperceptible, but in any case necessary, relationship between science and translation.