Research
Publications catalogue
The publications catalogue of the Department collects the information from ARCA [ITA], the institutional open-access archive of Ca' Foscari scientific production.
It is also accessible from cerCa, the Ca' Foscari bibliographic platform.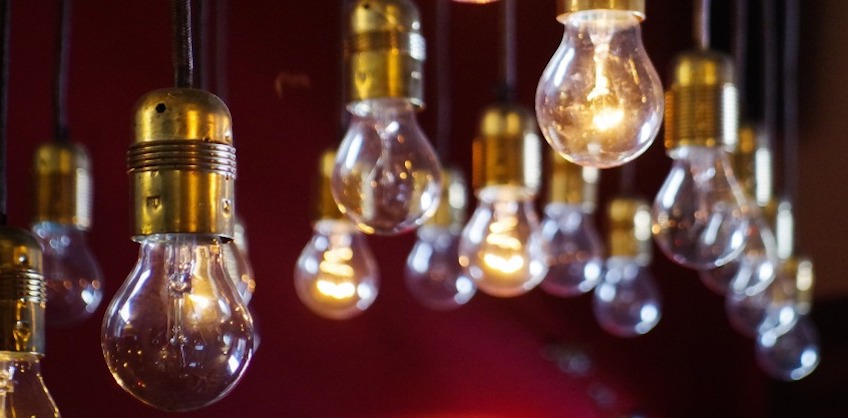 Discover all the other opportunities of international recruitment at Ca' Foscari: our University is highly committed in achieving excellence in research, developing international partnerships and funding new talents.
PhD Degree is the highest level of academic education. It is a limited admission degree programme and lasts for at least three years. It allows graduates to develop methods and skills to pursue highly qualified research.
Short-term research fellowships allow Master's Degree graduates to pursue short-term research (less than 12 months normally) including them in existing projects and research groups.
Research grants allow Master's Degree graduates and PhDs to pursue research activities at the university or in the projects offered to the candidates.
The School focuses its research in the following areas:
Sustainability culture: design, implementation and promotion of policies and actions relating to environmental and social sustainability;
Entrepreneurship and Finance: integrated assessment systems in the financial and economic sphere of local business;
International networks: relationships with universities included in international networks;
Smart City: collaboration on complex projects and building an ecosystem that stimulates urban innovation with high social impact;
Enhancement and promotion of the University Campus: history, development trends and prospects for a university campus and its links with the local area.
Research projects
The School periodically highlights in this page some of the main ongoing research projects, at a national or international level.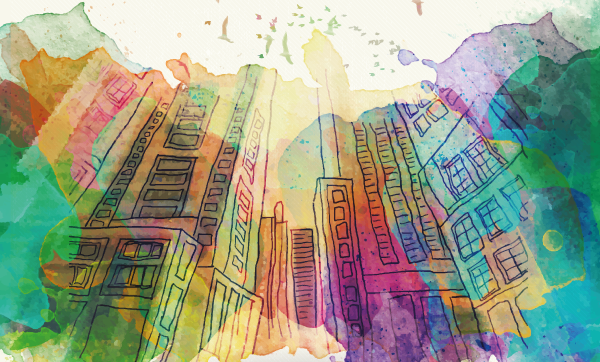 Social Innovation Campus
Coordinator : Giancarlo Corò
Researcher Grant Holder: Valentina Romanin
Length: 12 months (until 07/07/2022)
Grant: € 19.367,00 (research project of: Centro SELE)
To innovate the university teaching, the research project will be testing experiential and social innovation learning activities, promoting participatory and generative processes in the Padua-Treviso-Venice metropolitan area, cultivating young talent and involving the network of public, private and the third sector. The integrated and participatory stakeholders action involved in the research project will be aimed at the construction and consolidation of a teaching closely related to the needs of students and graduates (learning by doing, soft skills activation, placement opportunities), territory (social impact) and University (third mission). The project aims to promote innovative teaching and social innovation activities at the Campus Treviso, through the strengthening of community relations and creating synergies and new forms of partnership between the local economic, social and culture actors and also through the consolidation of Urban Innovation ALL (Active Learning Lab), born from the pilot-project The Urban Innovation BootCamp.
Research and international development
INEF-network
INEF is an international network of universities for the development of the research topics on innovation, entrepreneurship and finance, coordinated by the University of Hohenneim.
Ca' Foscari, in autumn 2018, joined and hosted two researchers at the University of Hohenneim for the development of the project.