Students' opinions and employment
The Floor to Students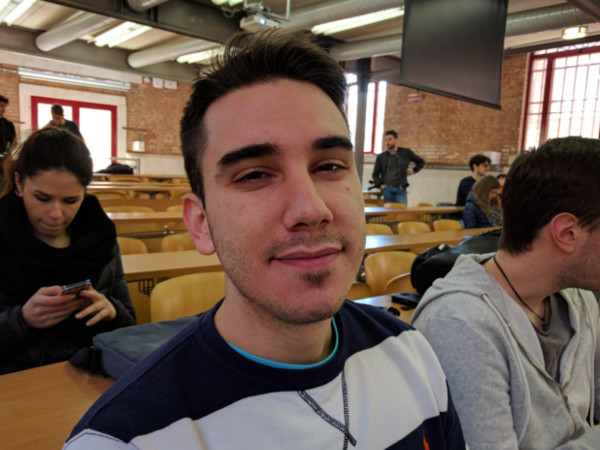 Marco Bellagamba tells us why she chose the Master's Degree in Business Administration.
Marco was interviewed by Radiocafoscari, the university's web radio which is managed and held by Ca' Foscari's students.
Why did you choose this Master's Degree Programme?
After my Bachelor's Degree, I was looking for a Master's Degree Programme that would give me a wide breadth of subject knowledge. The Master's Degree Programme in Business Administration at Ca' Foscari was the best choice for me.
What do you enjoy about this Master's degree programme?
I find the teaching quality at Ca' Foscari much better than the institution where I took my Bachelor's Degree. The subjects we study are also more directly applicable.
How would you describe your experience at Ca' Foscari?
So far so good: 2-3 exams a month are certainly a challenge, but my experience has been very positive for now.
The course evaluated by students
The following documents show what students think of their courses; you will not only find their opinions on academics and teaching staff but also on student services, the organisation of the course and the teaching equipment. Opinions are gathered through an online survey that all registered students fill in at the end of every module.
Why Ca' Foscari
A survey explaining the reasons why bachelor and masters students at Ca' Foscari chose to study here.
Work placements evaluated by students and employers
Read the opinions of employers and students at Ca' Foscari at the end of their work placement. You will find information and interesting advice on how to get the most out of your experience.
Last update: 26/11/2021