MaP Centre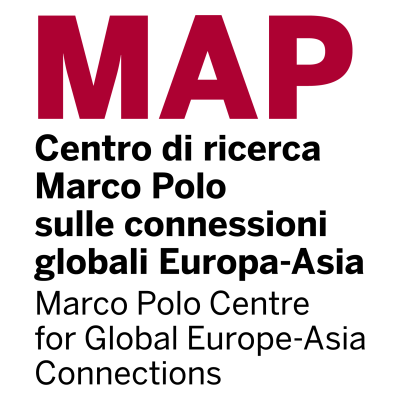 The MaP Centre's mission is to foster collaborative scientific research and networking for the study of cultural, social, political, economic, and religious interactions across Europe, the Mediterranean region, and Asia.
It aims at developing international scientific cooperation on topics such as new religious identities, social and political institutions, and the history of relations in an innovative, transcultural perspective.
The scope of MaP's activities covers also cross-cutting issues such as migration and climate change.
Activities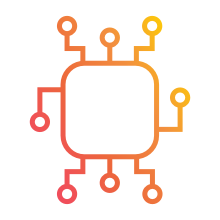 Networking
Joint seminars and lectures, in collaboration with national and international visiting scholars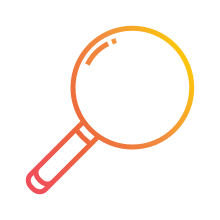 Research
In-residence post-doctoral fellowships on research topics related the Centre's mission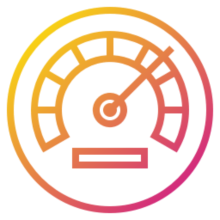 Teaching
International summer schools, focused on historical processes and emerging trends in politics, governance, economics, and socio-cultural changes between Europe, the Mediterranean region, and Asia