Project communication activities and publications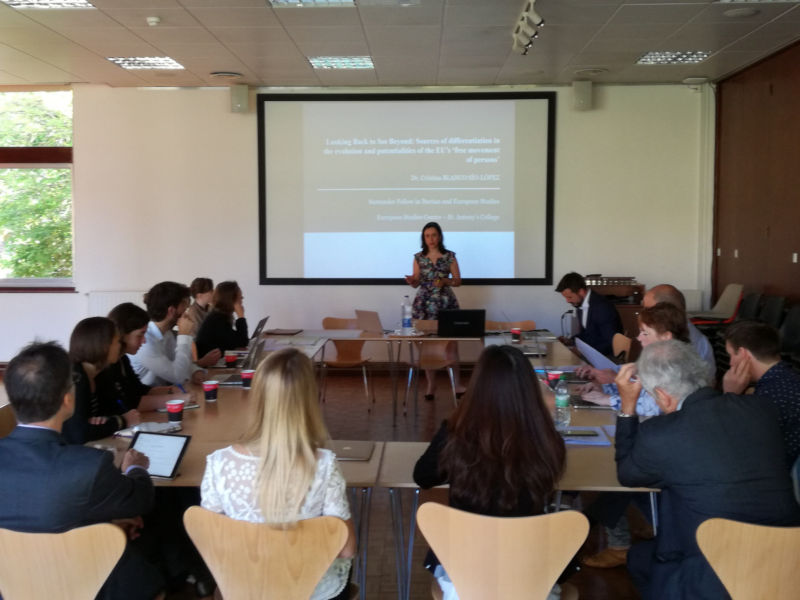 Credits: Samuel Faure
Preliminary communication activities and publications
Blanco Sío-López, C., Contributor to the 'Migration' section of the 'Charta 2020: A Charter of European Public Goods', EUI & Agora Europa. Presented to the European Parliament (EP) in Brussels on 20 March 2019.
Blanco Sío-López, C., Masterclass Seminar: 'Security, Human Rights and the EU's Free Movement of Persons: A critical historical analysis, 1985-2015'. Seminar offered to the students of the EU's Erasmus+ International Master in Security, Intelligence and Strategic Studies (IMSISS) - EU Erasmus Mundus Joint Master Degree (EMJMD). Presented as IMSISS-CES (Council for European Studies) 2018-2019 Visiting Senior Research Fellow at the University of Glasgow, 21 November 2018.
Blanco Sío-López, C., Masterclass Seminar: 'Qualitative Approaches to Human Mobility and European Integration', Joint Research Centre (JRC) - EU Science Hub Evidence-informed policymaking Masterclasses: Evidence and Policy Summer School 'Science, Policy and Demography: The role of population and migration for sustainable development in the European Neighbourhood', International Institute for Applied Systems Analysis (IIASA), Laxenburg, Austria, 5-7 September 2018.
Blanco Sío-López, C., Invited Lecture: 'Défis et potentialités pour une histoire numérique de l'espace Schengen. Le cas d'étude de la libre circulation de personnes', University of Lille, SHS Lecture Series, 26 September 2017.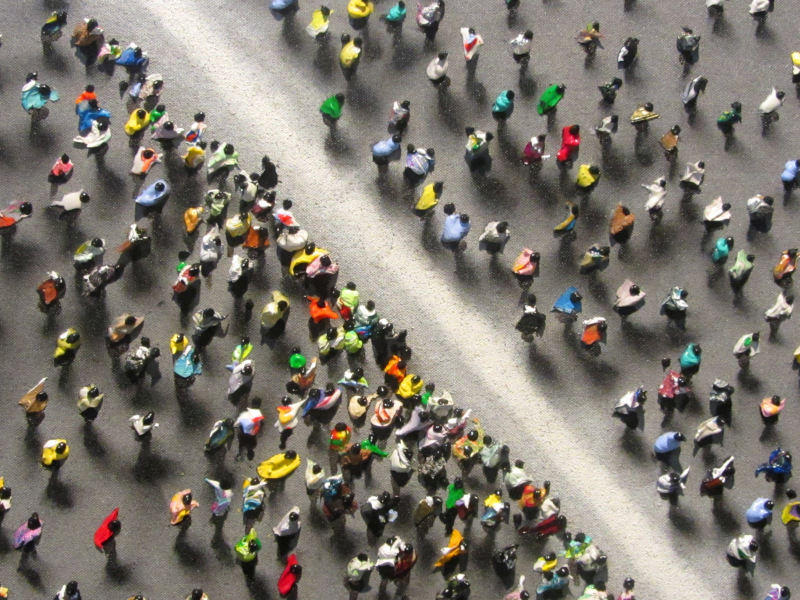 Credits: Juan Genovés, photographed by Cristina Blanco-Sío-López