NAVSCHEN will produce the first dedicated historical analysis of all worldwide available primary sources on the transnational roots, debates and conditions for the implementation of the European Union (EU)'s free movement of persons (FMP).
The project's overall objective is to highlight: a) the value of critical historical analysis and b) the normative legacies on human mobility rights in the European integration process to address the current challenges of the EU's FMP. This project aims to bridge this gap via the comparative analysis between the European Parliament (EP) and the European Commission (EC)'s role and impact on the changing modes of implementation of this Schengen Area 'fourth freedom'.
These two cases will be explored as part of a larger study on belonging and displacement in a 'Europe in the making'. The project's timeline will examine human mobility rights in light of the historical analysis of the European integration process from 1985 (the inception of the Schengen Area) to 2015 (a key turning point dominated by the public and private perception management articulation of responses to the so-called 'refugee crisis').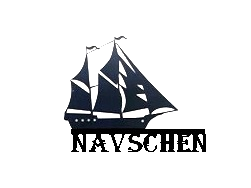 Core questions
Institutional Partners