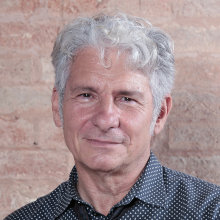 Office hours
a.a. 2021/22
Studio docente: studio D.406, Palazzo Malcanton-Marcorà.
Il ricevimento studenti si terrà in presenza e da remoto il mercoledì alle ore 12.00. Gli studenti sono sono pregati di contattare il docente via e-mail per fissare un appuntamento e chiedere il link zoom.
Office hours will be held in person and remotely on wednesday at 12.00 am CET. Students are asked to contact Professor Olivi via e-mail to book their appointment and ask for the Zoom link.

follow the feed