Public engagement
The Department of Philosophy and Cultural Heritage makes the knowledge and competences of professors and researchers on the territory.
It collaborates with several private and public bodies to organize artistic and cultural events of interest locally and internationally and disseminate the research results through publications and public presentations.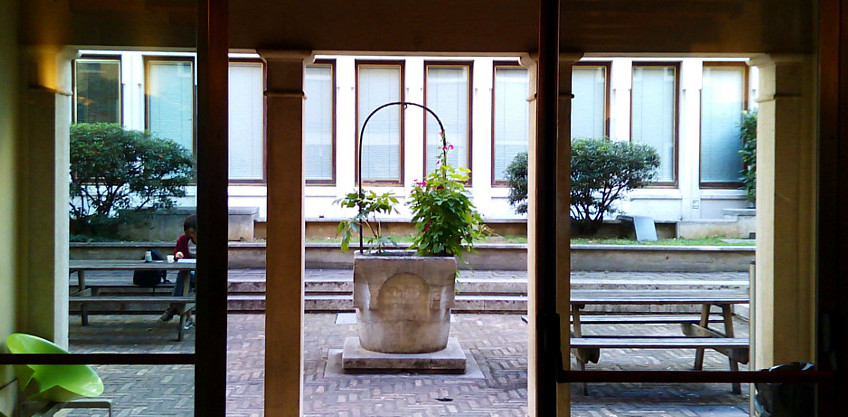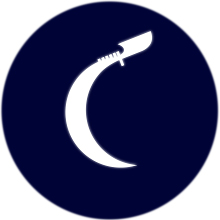 Artnight
Art Night Venice, created by the Ca 'Foscari University in close collaboration and partnership with the City of Venice and the Department of Commerce and Urban Quality, has long entered into the official calendar of European Art Nights.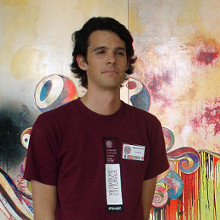 Cultural mediators
Cultural mediators are university students that are enthusiasts of contemporary art, enrolled in a three-year or master's degree course in the historical and artistic field at Ca' Foscari, at the Academy of Fine Arts in Venice or at another Italian university. They are selected by announcement of selection for internship.
Cultural mediators are present in some of the most important exhibitions of contemporary art in the area. They are not guides, they do not illustrate the path but they answer to the visitors' questions.
Together with them, it turns out that the work of art questioned with intelligent questions responds in a timely fashion.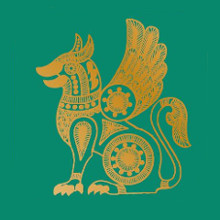 Centre of Film Festivals and international programmes (Moscow)
The Centre is a non-commercial autonomous organization.
In collaboration with the Research Centre on Russian Art the centre organized cultural events for 2017 involving Russian and Italian experts for operational management of research and art.
Coordinator: Silvia Burini