Students' opinions and employment
The Floor to Students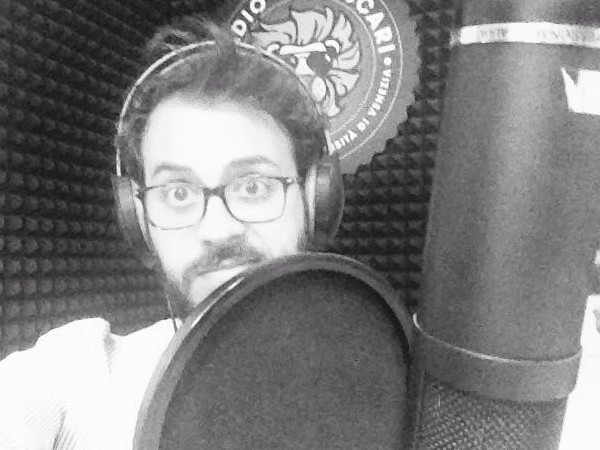 Lorenzo Berti tells us why she chose the Master's Degree in Italian Philology and Literature.
Lorenzo was interviewed by Radiocafoscari, the university's web radio which is managed and held by Ca' Foscari's students.
Why did you choose this Master's Degree Programme?
Because I am a literature enthusiast and one of my goals for the future is to teach or work in publishing.
What do you enjoy about this Master's degree programme?
I like it very much because I have found a practical approach to the field beyond reading and studying classics in the final paper and the class presentation which allowed me to improve my writing and conceive the field in a new way.
How would you describe your experience at Ca' Foscari?
It has been a very positive experience both on an academic and an administrative level: I have always found everything right away.
The course evaluated by students
The following documents show what students think of their courses; you will not only find their opinions on academics and teaching staff but also on student services, the organisation of the course and the teaching equipment. Opinions are gathered through an online survey that all registered students fill in at the end of every module.
Why Ca' Foscari
A survey explaining the reasons why bachelor and masters students at Ca' Foscari chose to study here.
Work placements evaluated by students and employers
Read the opinions of employers and students at Ca' Foscari at the end of their work placement. You will find information and interesting advice on how to get the most out of your experience.
Last update: 12/10/2021