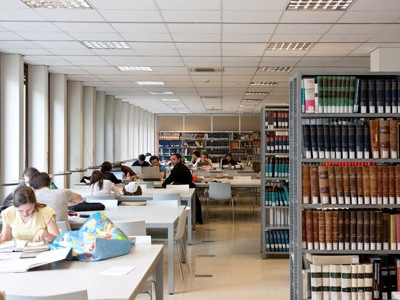 From 27 June to 11 July 2022 there will be changes in BAUM opening hours and services due to maintenance works.
From 30 June to 6 July the library will be closed.
For more information please consult the library page.
From 2 May to 21 August 2022 in BEC there will be extraordinary maintenance works. For this period only, in addition to university members, also IUAV members, researchers and phD students from other universities or research institutions could access the reading room and library's services. For more information please see the library page.
We apologize for the inconvenience.
From 4 July 2022 Ca' Cappello building will be affected by adaptation works of the fire-fighting system. The library will be closed until the end of the works and the books will be temporarily transferred to the SBA buildings of Ca' Bernardo and CFZ Zattere. During the move, the books will not be available.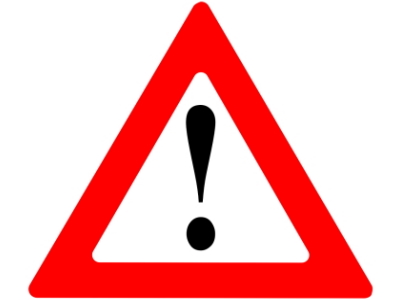 Cancellation of seat reservations not validated
Starting 27 June, library seat reservations that have not been validated 30 minutes after the scheduled start time will be automatically canceled. The user with a canceled reservation loses the right to the seat and must make a new reservation to access the reading rooms.