CSAR is one of the research centres of the Department of Philosophy and Cultural Heritage at Ca' Foscari University of Venice. Over the years, it has become one of the main and most vibrant European research institutes in the field of Russian art: over the past ten years, the Centre organized more than 40 exhibitions, 15 festivals of Russian film, 14 Russian cultural missions in Venice, published more than 40 volumes, translations, proceedings of scientific conferences and exhibition catalogues. CSAR hosted and participated in 11 conferences which attracted major international scholars, held more than 20 training seminars and colloquiums, involving students at Ca' Foscari University and the general public.
The exhibitions organised by the Centre in partnership with leading Russian museums (State Hermitage, State Tretyakov Gallery, Moscow Museum of Contemporary Art, Pushkin Museum of Fine Arts, All-Russian Museum of Decorative, Applied and Folk Art, State Central Museum of Contemporary History of Russia, ROSIZO, regional museums and other cultural institutions) have set new standards for the promotion of Russian culture in Italy and abroad. The Centre has curated projects in Venice, Turin, Milan, Vicenza, Asiago, Pordenone and Gorizia (forthcoming in Trieste, 2021, and Rome, 2022). These exhibitions aimed at presenting the Russian artistic heritage in accordance with its cultural traditions, as well as with current approaches in the humanities and strategies in the museum practice. Innovative multimedia technologies have been applied within the exhibition display in order to enhance the engagement of the audience, receiving positive critical reviews.
CSAR projects are characterised by strong international partnerships. The Scientific Committee of the Centre includes art historians, directors of museum and cultural institutions, art professionals, critics, curators, scholars of Russian studies and art from different countries, such as Italy, Russia, the United States and Germany. CSAR is a place for dialogue and exchange open to students, scholars and to all interested in Russian art and culture. Its projects include research activities, workshops addressed at students and at the general public, exhibitions, international conferences, film festivals, events of performing arts, the scientific cataloguing of public and private collections, the promotion of cultural initiatives and the development of new educational strategies.
The Centre has proved to be an effective platform connecting two countries and two cultures, fostering dialogue and cooperation within the international background of the city of Venice.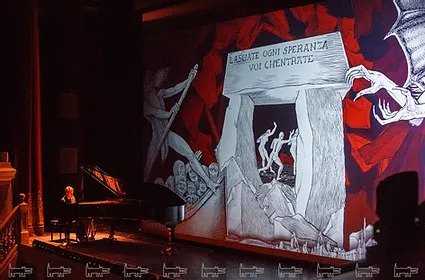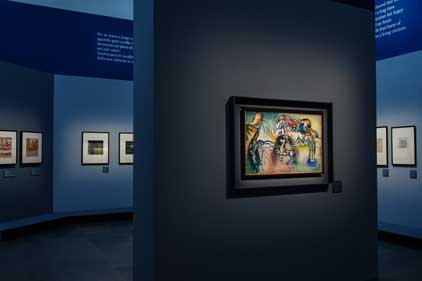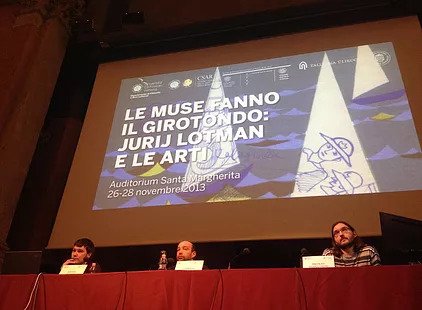 Organigramma
Staff
Scientific Secretariat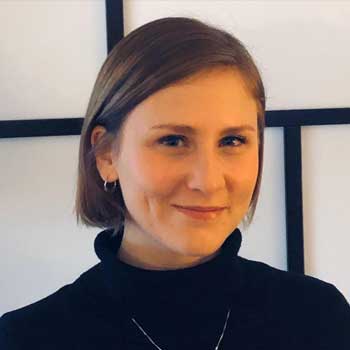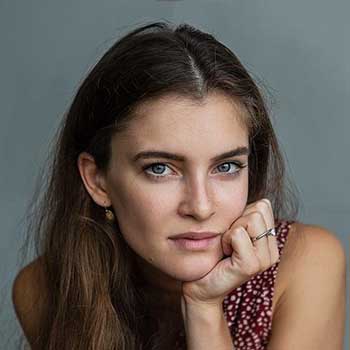 Anastasia Kozachenko-Stravinsky
Scientific Committee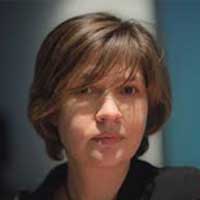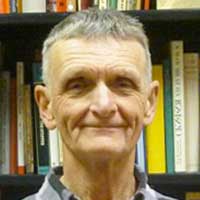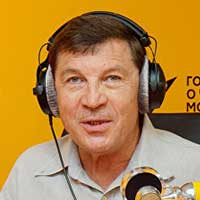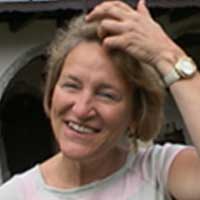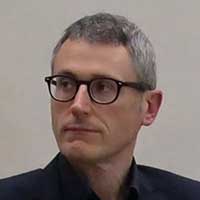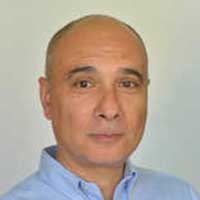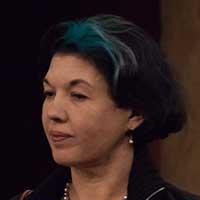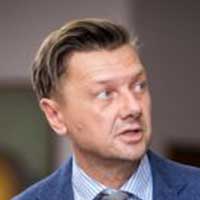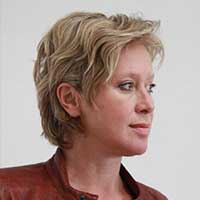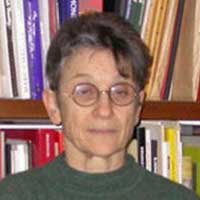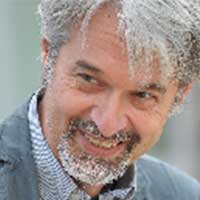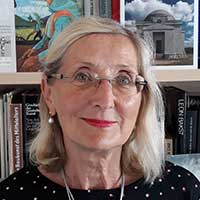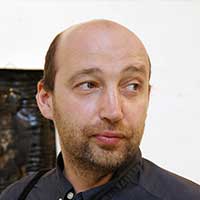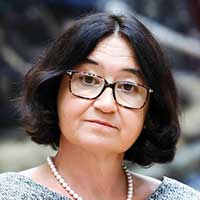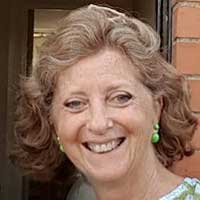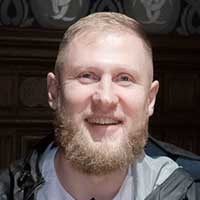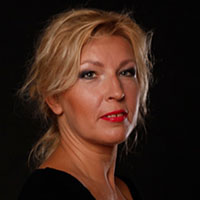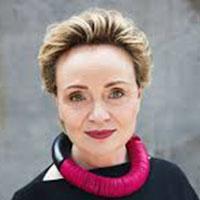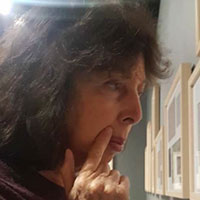 Antonia Bacchetti (Paris)
Faina Balachovskaja (State Tretyakov Gallery, Moscow)
Dmitry Bak [RUS] (Russian State University for Humanities, Moscow)
Ekaterina Bobrinskaya [RUS] (State Institute for Art Studies, Moscow)
John Bowlt [ENG] (University of Southern California, Los Angeles)
Aleksander Danilevskij (Tallinn University)
Patrizia Deotto (University of Trieste)
Cristiano Diddi (University of Salerno)
Aldo Ferrari (Ca' Foscari University of Venice)
Anna Frants (St Petersburg)
Kirill Gavrilin (Stroganov Academy, Moscow)
Elena Gubanova (St Petersburg)
Nicoletta Misler (Rome-Los Angeles)
Alessandro Niero (University of Bologna)
Ada Raev [DE] (Institut für Slavistik, Otto-Friedrich-Universität Bamberg)
Stanislav Savickij (Art History Institute, St Petersburg)
Lucia Tonini (University of Pisa)
Zelfira Tregulova (State Tretyakov Gallery, Moscow)
Vlad Strukov (University of Leeds)
Marco Sabbatini (University of Pisa)
Olga Shishko (Pushkin State Museum of Fine Arts)
Teresa Iarocci Mavica (V-A-C Foundation)
Alessandro De Magistris (Polytechnic University of Milan)