Culture and Politics
2013: Attending the inauguration of the Shoah Memorial in Milan on the occasion of the Day of Remembrance, the center-right leader Silvio Berlusconi talks once again of the Racial Laws as a result of a German imposition on Italy (Here).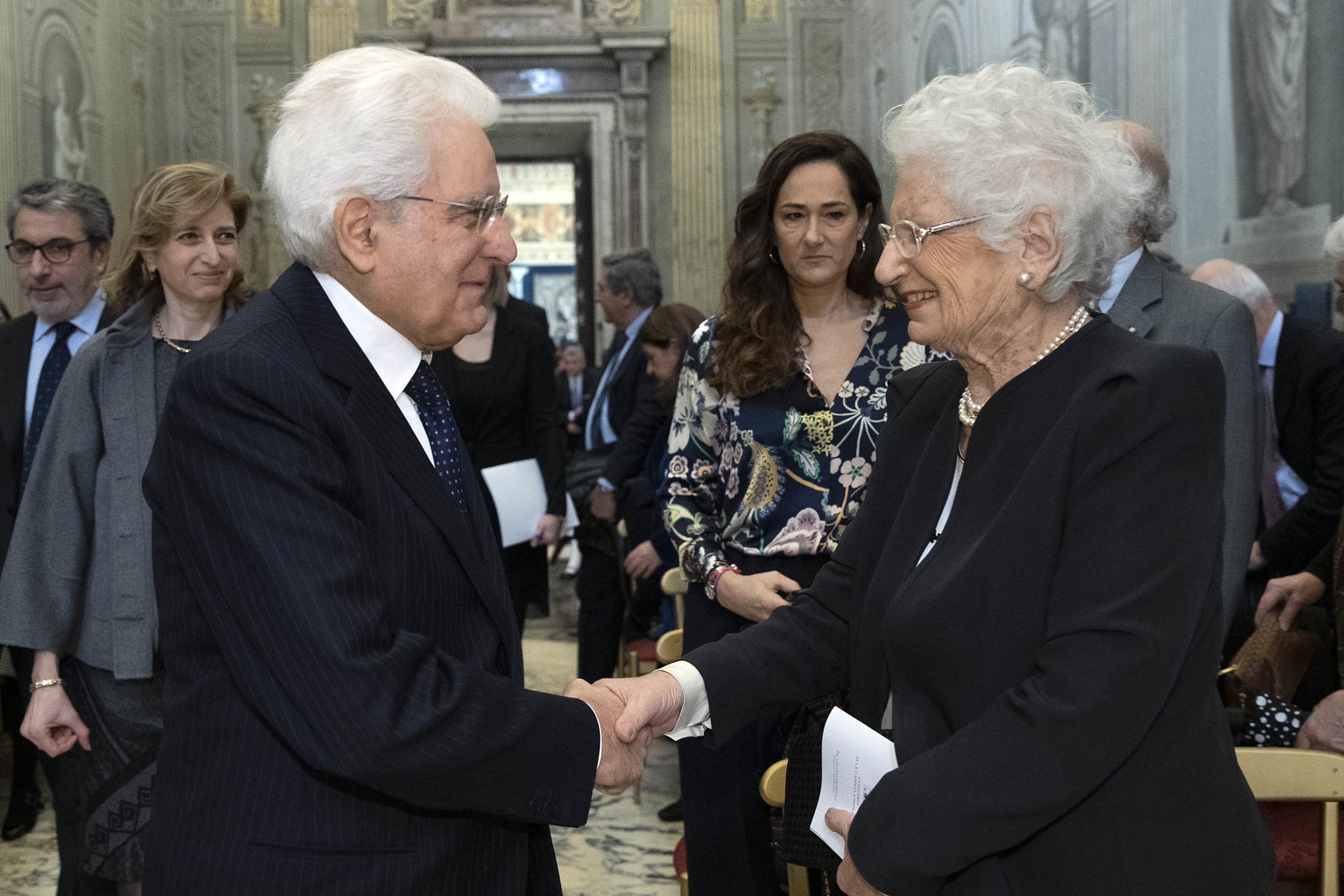 2018: Liliana Segre, a survivor of Auschwitz and later committed for decades to bearing witness of the memory of what happened, is appointed Senator for Life by the President of the Republic.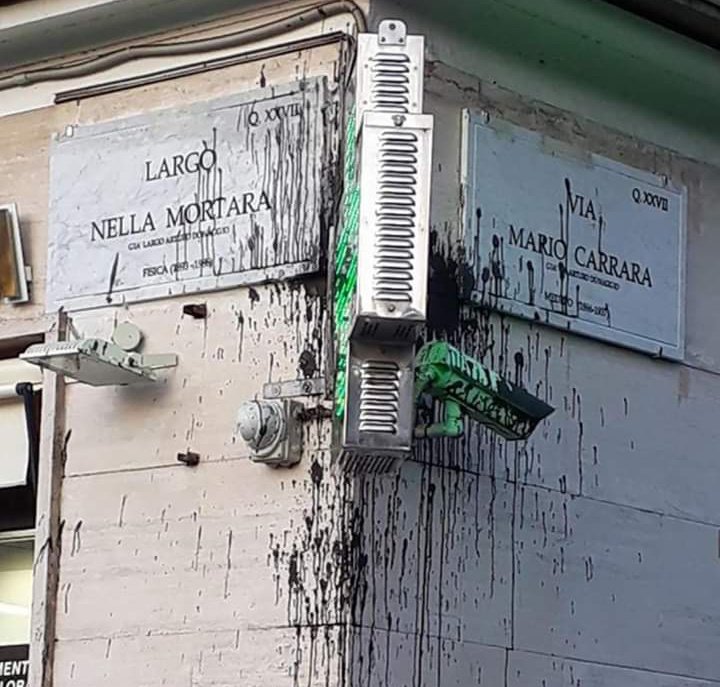 2019: In Rome, three streets that were still dedicated to the scientists who signed the 'Manifesto della razza' (Manifesto of the Race) are re-named after three scientists expelled from the University by the Fascist regime. These were Nella Mortara, Enrica Calabresi, expelled as Jews, and Mario Carrara, expelled because he refused to swear allegiance to the regime. The new road sign plaques are immediately vandalized by unknown persons.
2019:The Italian Parliament votes the establishment of the "Segre Parliamentary Commission" (so called after the name of its first promoter) "to combat the phenomena of intolerance, racism, anti-Semitism and instigation to hatred and violence ". In a controversial move, the center-right senators abstains during the vote. A week later, 89-year-old Senator Segre is placed under guard due to the approximately 200 daily threats she has been receiving.
(The photo shows Sen.Segre in Milan escorted by Carabinieri)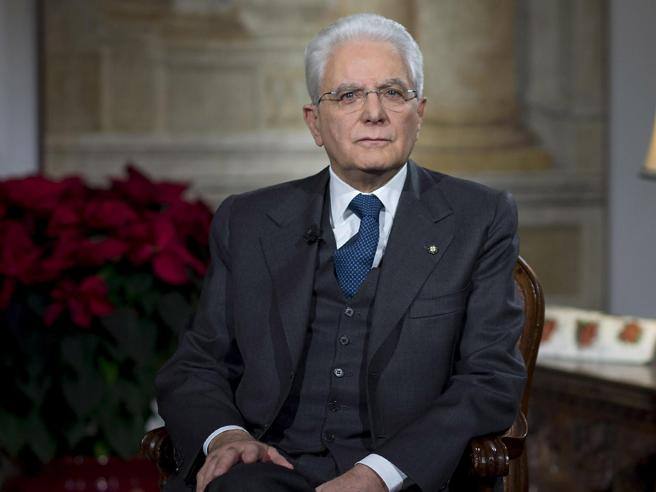 2020: On Holocaust Remembrance Day, the President of the Republic Mattarella states that "the persecution of Italian Jewish citizens in Italy, under the Fascist regime was not, as some still like to think, watered-down. It was fierce and merciless. And half of the Italian Jews, deported to the extermination camps, were captured and sent for deportation by the Fascists without the direct intervention or specific request of the German soldiers."