Ca' Foscari University actively collaborates with ESA, the European Space Agency, through the European network of ESA_Lab laboratories to contribute to research projects related to space, collection and use of satellite data, telecommunications.
The ability of researchers from the Venetian university to collaborate in an interdisciplinary way makes it a privileged place for the development of research with strong applicative implications.
ESA_Lab@CaFoscari [ITA] is based on the agreement signed in 2019 between the Rector of Ca' Foscari and the Director of ESA.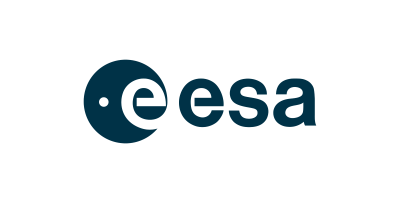 Goals
Promote, carry out and coordinate research activities and the diffusion of scientific results related to data from space, their management, protection, distribution, and usage.
Support and develop scientific collaborations with thematically associated international projects, with national and international research institutes and with private companies in the research areas related to space.
Promote, support, and organize teaching activities, and high-level training in this field.
Organize scientific meetings, workshops, publications and exhibitions for the development and diffusion of the research activities related to this area.
Network
ESA_Lab@Oxford
ESA_Lab@TUDelft, Netherlands
ESA_Lab@GTU, Poland
ESA_Lab@RTU, Latvia
ESA_Lab@CentraleSupelec, France
ESA_Lab@UNiTOV Tor Vergata, Italy