Welcome message from Anna Comacchio, Director of the Department
"We help our students develop the management and entrepreneurial skills that are most requested today.
Here in Venice, a city in which culture and sustainability are levers for the future, we aim to create knowledge that will be useful in the context of the digital revolution — a context in which economic growth must intertwine with social development."
Anna Comacchio,
Director of the Department of Management
Our research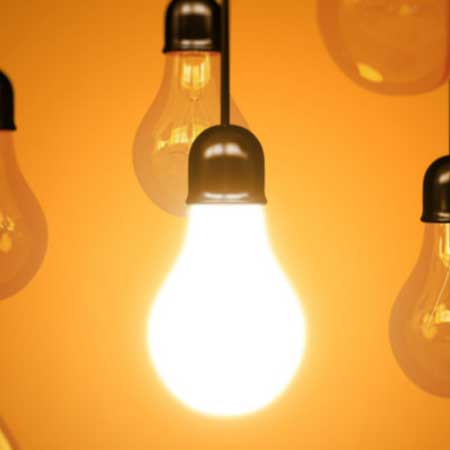 Research areas
The Department of Management (DMAN) is renowned for its innovative teaching approaches, the excellence of its research, and the constant relationship with the economic and social fabric of Venice and the surrounding territory.
The Department conducts theoretical and applied research in the most important fields related to management studies, such as innovation and entrepreneurship, strategic development and internationalisation, new technologies and digitisation, organisation and accounting. Our approach is multidisciplinary and pays particular attention to economics, finance, history, social studies, law, and information technology.
The Department is constantly striving to raise the bar by improving the quality of its scientific publishing, also thanks to its highly specialised laboratories and centres, which host research projects that are relevant on a local, national and international level.
Research projects
MIMOSA - Maritime and multimodal sustainable passenger transport solutions and services, Interreg Italy - Croatia.
Researchers: Andrea Stocchetti;
Length: 01/01/2020 - 31/12/2022
S.LI.DES - Smart strategies for sustainable tourism in LIvely DEStinations
Researchers: Michele Tamma;
Length: 01/01/2019 - 30/06/2022
Publications
Research at the Department of Management is supported by a wide network of regional, national and international partnerships and extends across various areas, such as new business models, innovation and digital transformation, entrepreneurship and internationalisation, sustainability, soft skills and leadership, management of cultural products and of the food and wine sectors, tourism management, and transformation in the world of work, in the automotive industry, in transport, in banking and in finance.
The bibliographic information regarding the Department's publications can be accessed through ARCA, Ca' Foscari's open-access archive.