Contacts
Education:
didattica.management@unive.it
Research:
ricerca.management@unive.it
Administration:
segreteria.management@unive.it
San Giobbe, Cannaregio 873, 30121 Venice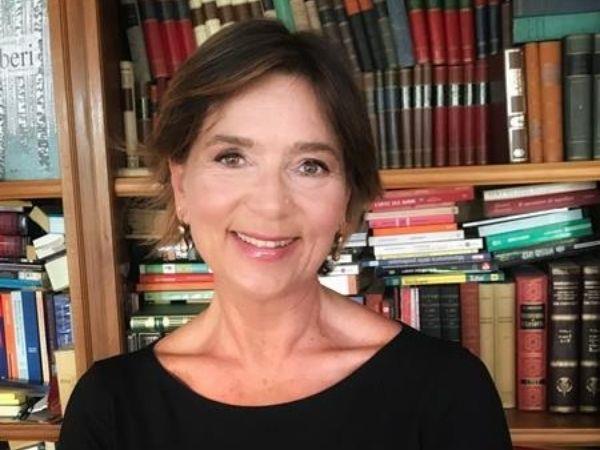 Anna Comacchio is the new Head of The Department of Management
Anna Comacchio, tenured professor of Corporate Management, is the new Head of the Department of Management at the Ca'Foscari University of Venice. Her research areas include changes in work management and the handling of HR in the face of digitalisation, with a focus on working remotely, management and soft skills for innovation, and using psychological mechanisms as a starting point for innovation.
Wishing her the best of luck in her work and a special thanks to Gaetano Zilio Grandi who preceded her and who guided the Department over the last six years.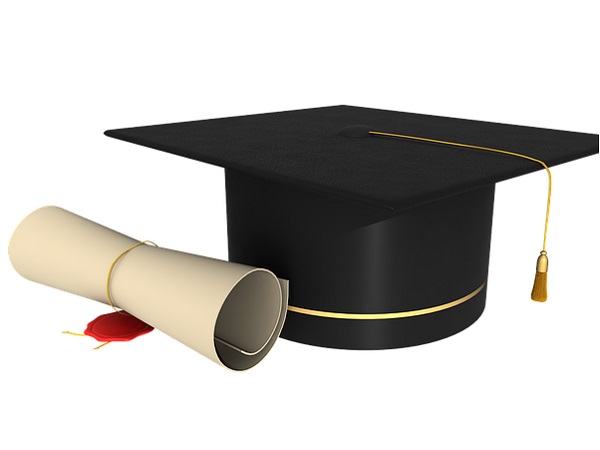 The Department of Management of Ca' Foscari University, awared by the Italian Ministry of University and Research as a "Department of Excellence" (Dipartimento di Eccellenza), is looking for a scholar that will contribute to its scientific production related to the evolution of regional economic, industrial and entrepreneurial systems in medium-tech sectors, with a particular attention to entrepreneurial and innovation ecosystems.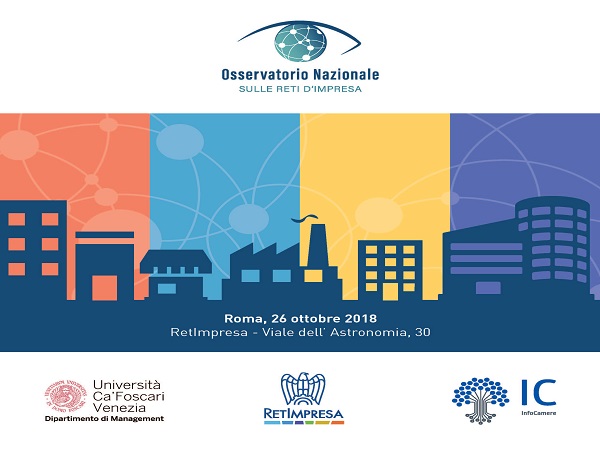 The North-east "network contracts" have doubled in the last three years, exceeding the threshold of 4.100 firms involved; each of them links 15 firms on average, having 25 employees per each on average. These contracts have more than one year and half of activity and more keen, with respect to other regional areas, to find alliances with firms of other industries and other terristories. The constitution of the first "Osservatorio nazionale sulle reti d'impresa", in partnership whit Infocamere and RetImpresa (Confindustria), of witch the Department is scientific coordinartor, took the cue from the discoveries of this past research and will analyze deeper the phenomenon.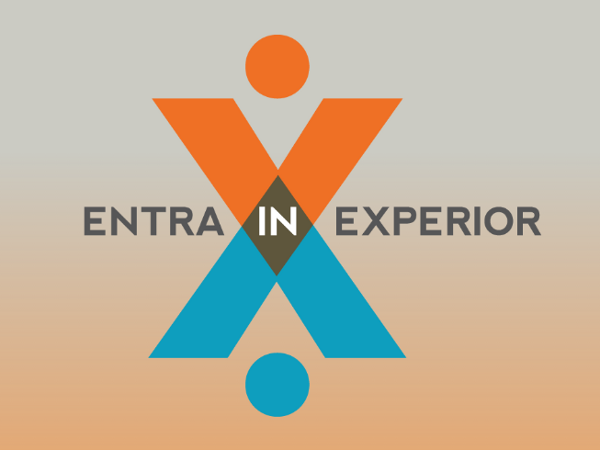 The Experior Day 2019 has enhanced the work of students and enterprises involved in our project of innovative teaching. It has been a moment of sharing of ideas, to take stock of how much is still possible to do to improve the learning of our students and prepare them more efficiently for the world of work. We give thanks to all the participating enterprises, and we inform you there is a new open call for all businesses that would like to offer new projects for the next academic year. Click on the title to learn more about it.