Contacts
Education:
didattica.management@unive.it
Research:
ricerca.management@unive.it
Administration:
segreteria.management@unive.it
San Giobbe, Cannaregio 873, 30121 Venice


Every year for the students of our Department we offer the possibility to join calls for scholarships, thesis prizes and stages opportuinities. Thanks to the valuable contribution of privates and businesses who belive in the quality of our teaching and in the innovation of our research, our graduating students have at their disposal several tools to make their degree programmes even more complete. We invite you to refer to the dedicated page (link in title) and to check next deadlines for the presentation of applications.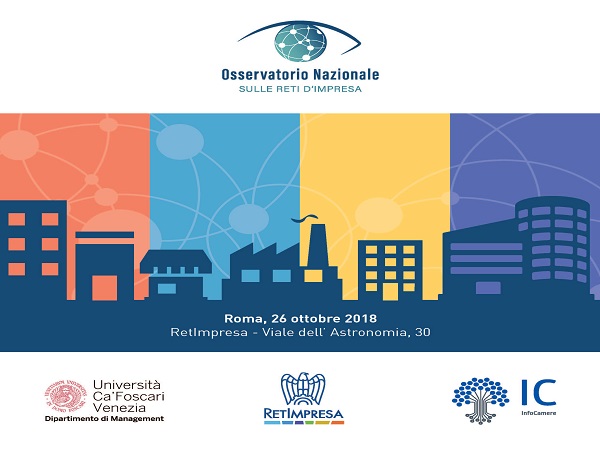 The North-east "network contracts" have doubled in the last three years, exceeding the threshold of 4.100 firms involved; each of them links 15 firms on average, having 25 employees per each on average. These contracts have more than one year and half of activity and more keen, with respect to other regional areas, to find alliances with firms of other industries and other terristories. The constitution of the first "Osservatorio nazionale sulle reti d'impresa", in partnership whit Infocamere and RetImpresa (Confindustria), of witch the Department is scientific coordinartor, took the cue from the discoveries of this past research and will analyze deeper the phenomenon.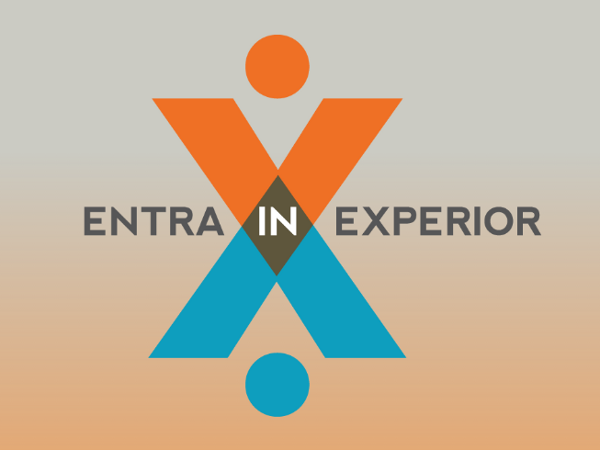 The Experior Day 2019 has enhanced the work of students and enterprises involved in our project of innovative teaching. It has been a moment of sharing of ideas, to take stock of how much is still possible to do to improve the learning of our students and prepare them more efficiently for the world of work. We give thanks to all the participating enterprises, and we inform you there is a new open call for all businesses that would like to offer new projects for the next academic year. Click on the title to learn more about it.