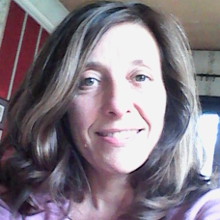 Office hours
Reception 3rd period a.y. 2021/22 - Department of Economics - Treviso Campus
The teacher receives remotely on Thursdays from 12:00 to 14:00.
Students are invited to consult the 'Notices' section, as well as the Moodle pages, for further indications or changes.
Enter the meeting in Zoom
https://zoom.us/j/8087232100?pwd=ZFJXSEtDS3ltQTBoUW45dmRVZ0xLdz09
Meeting ID: 808 723 2100
Passcode: 871835
The teacher can still be contacted by phone on: 3479072201.

follow the feed