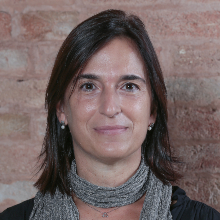 Office hours
OFFICE HOUR SECOND TERM
Office hours are currently suspended. Please contact me by email.
THESIS SUPERVISION
I'm available to supervise theses on the subject of statistical (also descriptive) data analysis.
I generally ask the student to propose a theme, but I am available to help the student find a suitable one.
Knowledge of statistical software may be required, for example the R language used in the course Statistics laboratory for economic applications.

follow the feed